BTEC Higher Nationals
HN Flex
Short-term skills solutions for long-term career aspirations
Pearson's HN Flex offering allows you to easily adopt and deliver bite sized knowledge, skills and behaviour units from Higher National qualifications at levels 4 and 5.
Read more
Access wider markets by providing the ability to offer flexible, short-term solutions to students, while still allowing for long-term skills stacking. The opportunity to study and achieve individual Higher National (HN) units is especially relevant for students who are employed and seeking Continuing Professional Development (CPD) as well as employment progression opportunities. The HN Flex offering also benefits students who wish to upskill or reskill with the potential to seek employment in a new/alternative sector.
HN Flex units are not programmes or qualifications and as such are not eligible for funding, however, the completion of individual units at Level 4 and Level 5 does provides evidence of learning. Certificates of Unit Credit will not carry the Ofqual logo.
Options for students
HN Flex offers students the chance to study stackable skills within a single BTEC Higher National qualification from our full range of over 40 subjects, with the progression opportunity to a Higher National Certificate (HNC) or Higher National Diploma (HND) qualification, achieving a Certificate of Unit Credit (CoUC) upon completion of the individual units studied.
A combination of up to four units from different BTEC Higher National subjects (the units cannot be combined to create a HNC/HND, students do have the opportunity to progress to a full HNC/HND, with a focus on a single subject discipline, having banked the units studied that are within a valid rule of combination)
Individual units of CPD as and when required; or
Completing only units required for professional body/vendor accreditation.
Benefits to students
HN Flex will allow your students:
The flexibility to gain knowledge, skills and behaviours in a more efficient and bite-sized way, without having to enrol on a full qualification.
Ability to "stack" units towards a full Higher National qualification in the future.
Ability to gain more niche knowledge, skills and behaviours and to upskill and reskill.
HN Flex gives access to world-class short-term higher education progression for students, through the world's learning company, Pearson.
Benefits to education providers
With HN Flex, you will be able to:
As an education institution offering BTEC Higher Nationals, HN Flex gives you access to wider corners of the market.
The chance to build relationships with local employers through addressing knowledge, skills and behaviour development needs.
The ability to provide a CPD offering outside of normal qualifications.
The chance to attract adult students back into education.
Flexible patterns of delivery: for example, short dedicated units of study, with potential integration into full HN delivery, blended delivery, etc.
Benefits to employers
HN Flex will allow employers to:
Provide CPD via specific occupationally relevant units.
No need for long commitment to a full qualification.
Lower investment.
The ability to target specific knowledge, skills and behaviours and upskill employees rapidly.
The chance to build relationships with the region's local college/s· Alignment to Apprenticeship Standards in the UK where possible.
Next steps after HN Flex
Students will study individual HN units which have been adopted from the Ofqual regulated suite. Students may be able to use their evidence of learning towards a BTEC Higher National qualification via the Recognition of Prior Learning (RPL) process/top-up.
Training and support
Full training and ongoing support is provided to all centres who are interested or who adopt HN Flex offerings. You can find out about our upcoming training via our website or sign up to receive email notifications by completing the Contact us form.
Centres must be approved to deliver a full HN to be able to deliver HN Flex units. Approved centres will apply using the HN Flex Intention to Deliver form.
Centres may choose to focus on individual unit delivery (HN Flex) only, for example:
to meet the needs of employers;
to meet the requirements of an apprenticeship standard;
to upskill/reskill employees;
to provide an opportunity for students to return to study and enable a progression route onto a full HN.
HN Flex units are available at Level 4 or Level 5. Students may study HN Flex units, assuming they have the prerequisite entry requirements for each level, as detailed in the subject specification.
Only 15 credit units will be available via HN Flex, with students being able to achieve a maximum of 60 credits (4 x 15 credit units).
Not all 15 credit units within the suite of HNs will be available via HN Flex.
Students may study a maximum of four HN Flex units.
Students may select a mix of units from the range of subjects that the centre is approved to deliver.
Student registration will be for two years, rather than the current five years for a full HNC/HND registration.
A student may be able to use their evidence of learning if they progress on to study a full HNC/HND, after further study/completing more units. Students must be able to meet the rules of combination as detailed in the HN subject specification.
Individual unit student registration (iType) will continue to be available to centres via EdExcel Online (EoL).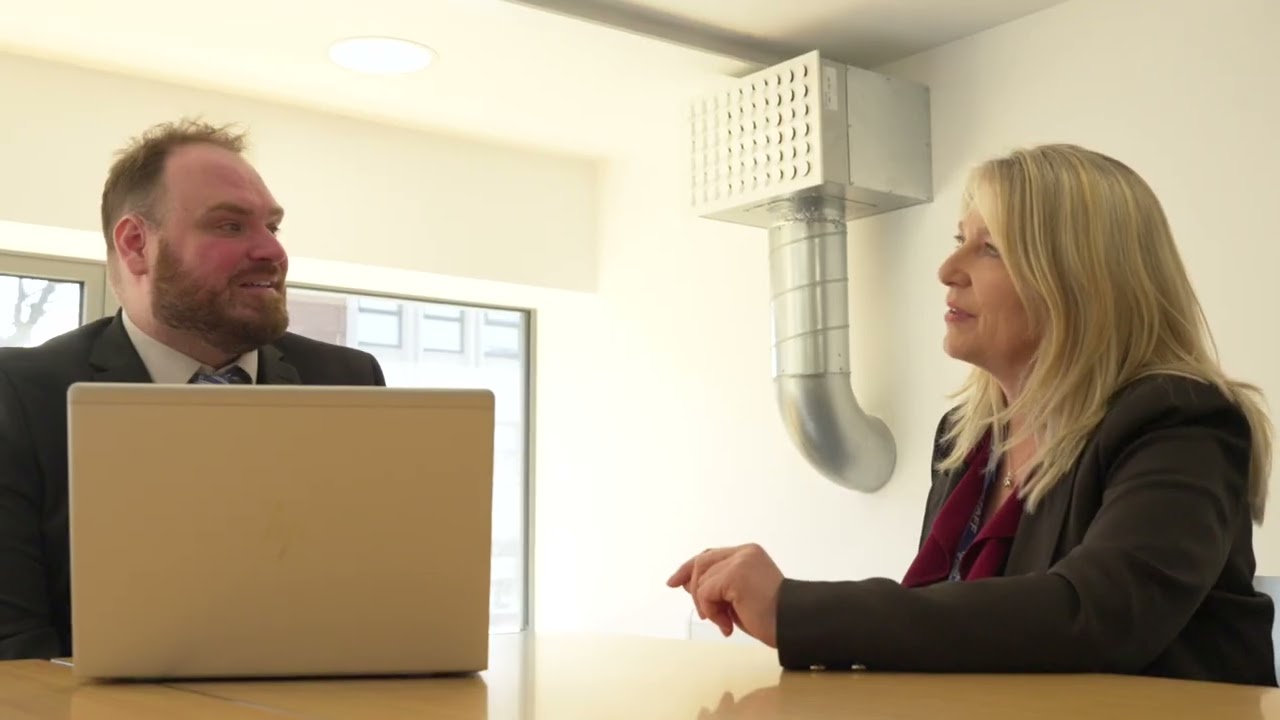 Play
Centres delivering Higher Nationals and HN Flex can find further support by signing up to HN Global. HN Global is an exciting online platform created by Pearson for BTEC Higher National students and tutors around the world to support their Higher National journey.
Contact us
Chat to us today to find out how HN Flex can benefit your organisation. Email us at highernationals@pearson.com or complete the form below to find out more about the approval process.
If you already hold approval to deliver Higher Nationals, you can start the process by completing the Intention to deliver form.