BTEC Higher Nationals
Licensed Higher Nationals
Here, universities can find out more about developing and delivering their own Higher National qualifications under the Pearson Licence Agreement.
Read more
About Pearson Licensed Higher Nationals
If you're a Higher Education Institution (HEI) looking to expand your offer to levels 4 and 5, Pearson provides the opportunity for HEIs to widen participation and strengthen the ladder of learning through the Licensed HN Agreement, whilst allowing institutions to have 100% ownership of Quality Assurance, Assessment and Certification.
The Pearson Higher Nationals under licence is an agreement enabling HEIs in the United Kingdom or internationally to offer Higher National Qualifications and Higher Technical Qualifications (HTQs)* under licence and use the Pearson trademark 'Higher National'.
Download our guide to delivering Higher Nationals under licence to find out more about our Licence Agreement and if it is the right fit for the aspirations of your learners.
*Higher Technical Qualifications (HTQs) can be offered in England only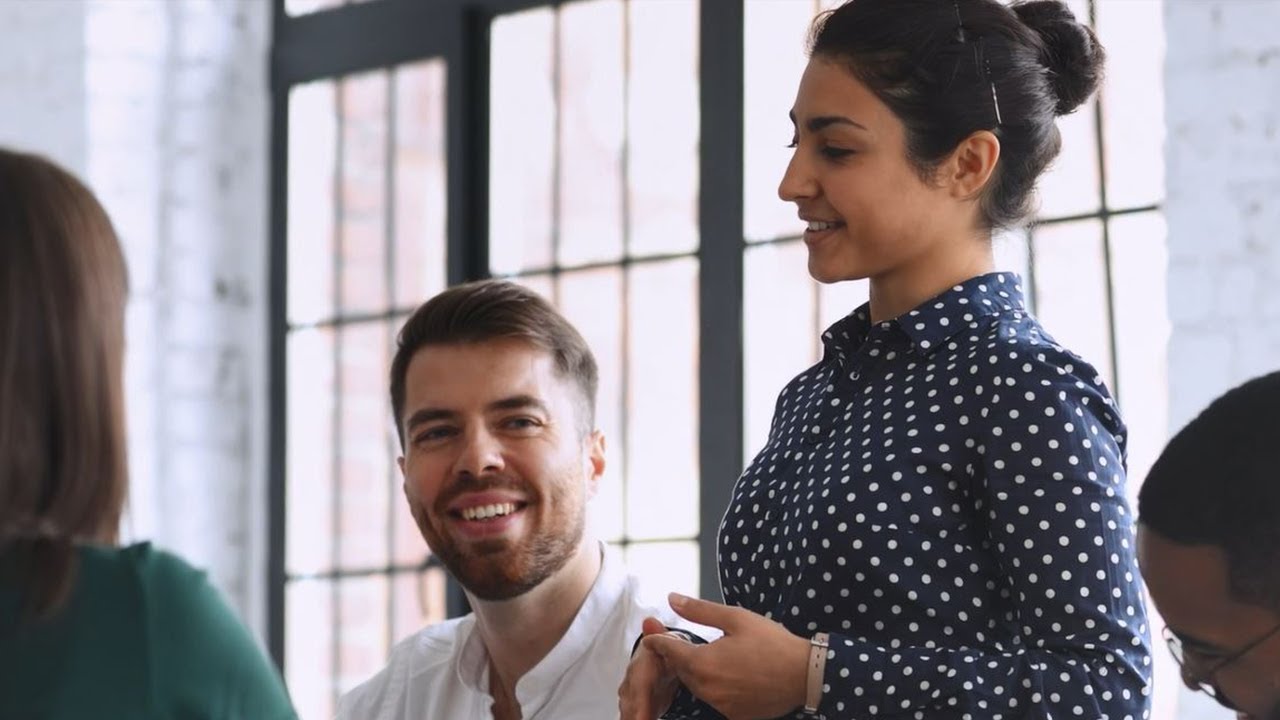 Play
Licence types and Centre Guide
Pearson offers two types of license agreements to HEIs, including:
1. Pearson Intellectual Property (IP) License Agreement
2. Pearson Trademark (TM) License Agreement
Universities may wish to use the new BTEC (RQF) Higher Nationals qualifications, including Higher Technical Qualifications, in their entirety and offer them as their own validated awards
This route will be available to universities already approved by Pearson as trademark licensed centres and who have already signed the Pearson Trademark License Agreement

The aim of this IP License Agreement is to protect the use of Pearson's intellectual property in the awards, and which specifies that the content cannot be used for any other purpose

The content is defined as: Title of the Award, Unit Title and Content, Learning Outcomes, Assessment Criteria and Rules of Combination. If this option is chosen, the content must be used in its entirety

Universities will be responsible for the validation, quality assurance, awarding and certification.
The HEI Pearson Trademark Licence enable HEIs to design, validate, deliver, and award their own Higher National qualifications
Higher National programmes delivered under the Pearson Trademark Licence must map their content to the core content of existing BTEC Higher National programmes, where in place
The aim of this design principle is to preserve recognition from employers and professional bodies. Universities must also identify student progression opportunities at the point of validation of the awards
Approval and Agreement Documents