IMPORTANT INFORMATION
Please note that Pearson will be withdrawing the remaining twelve LCCI qualifications in the Financial and Quantitative suite in September 2023.
Pearson LCCI qualifications are work-related qualifications, created to give professional learners the skills and knowledge needed to thrive in the workplace. Available in more than 80 countries, these international qualifications are supported by extensive learning resources and easy online administration.
Read more
Where it all began
LCCI qualifications have been offered internationally for over 120 years, and originally were developed by the London Chamber of Commerce and Industry (LCCI) to address the need for reliable, high quality standards across international workforces. That need is even more present today, and LCCI qualifications continue to meet it - providing internationally recognised standards in a range of professions to learners across the globe.
What qualifications are available?
LCCI is a flexible qualifications programme with examinations at various levels, enabling learners to enter at the level that's most appropriate for them. Diplomas are also available to allow learners to add to their marketable skills and, in many cases, receive professional status.

The subject areas covered by LCCI qualifications are:
Financial and quantitative
Marketing
Business
Find out more about our LCCI qualifications suites.
Why Pearson LCCI international qualifications?
All Pearson qualifications are designed to allow seamless progression, whether that's between qualifications or on to further education or employment.
With the help of our LCCI centres, LCCI qualifications have become the first choice for ambitious professionals all over the world - from junior to management levels.
Widely regarded by employers for their practical focus on key business areas, LCCI qualifications are designed to give students flexibility, so that their learning can be balanced around existing commitments to achieve their goals. As such our centres provide essential support to our learners by offering our qualifications as single subjects or in combination to create a unique diploma with a variety of study modes.
Our qualifications can offer students the opportunity to progress directly to university or other professional qualifications (such as ACCA, CIMA or ICEAW) and are often listed as essential requirements by international employers.
Thinking about studying or teaching LCCI qualifications?
Watch our video to find out what students and teachers at BMC College in Singapore talk about LCCI qualifications and how they help learners to make progress in their lives and achieve their goals.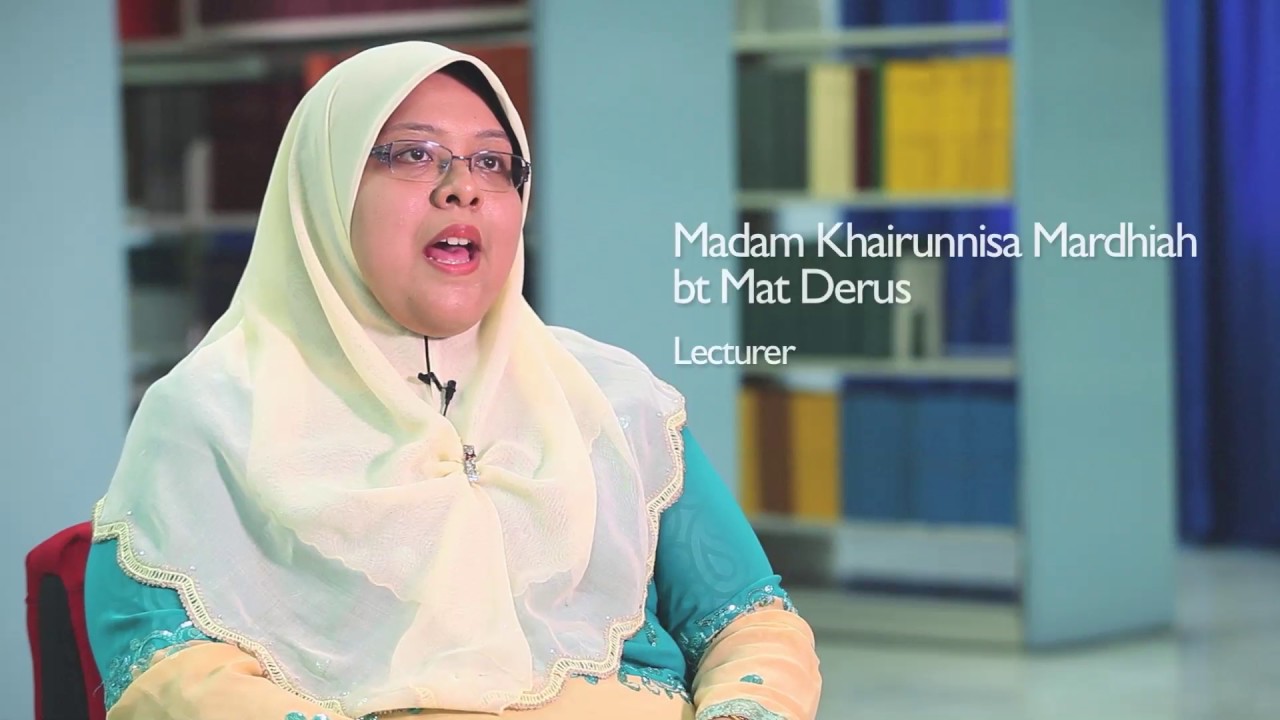 Play
"As an LCCI diploma holder, I strongly believe that we are qualified to face new challenges from the first day in the job. LCCI is also the best foundation for further higher education. "
Nang Khaing Wai Lwin, Management Finance, Unilever (Myanmar) Limited