Introducing Irine Muhiuddin, our Subject Advisor for Science.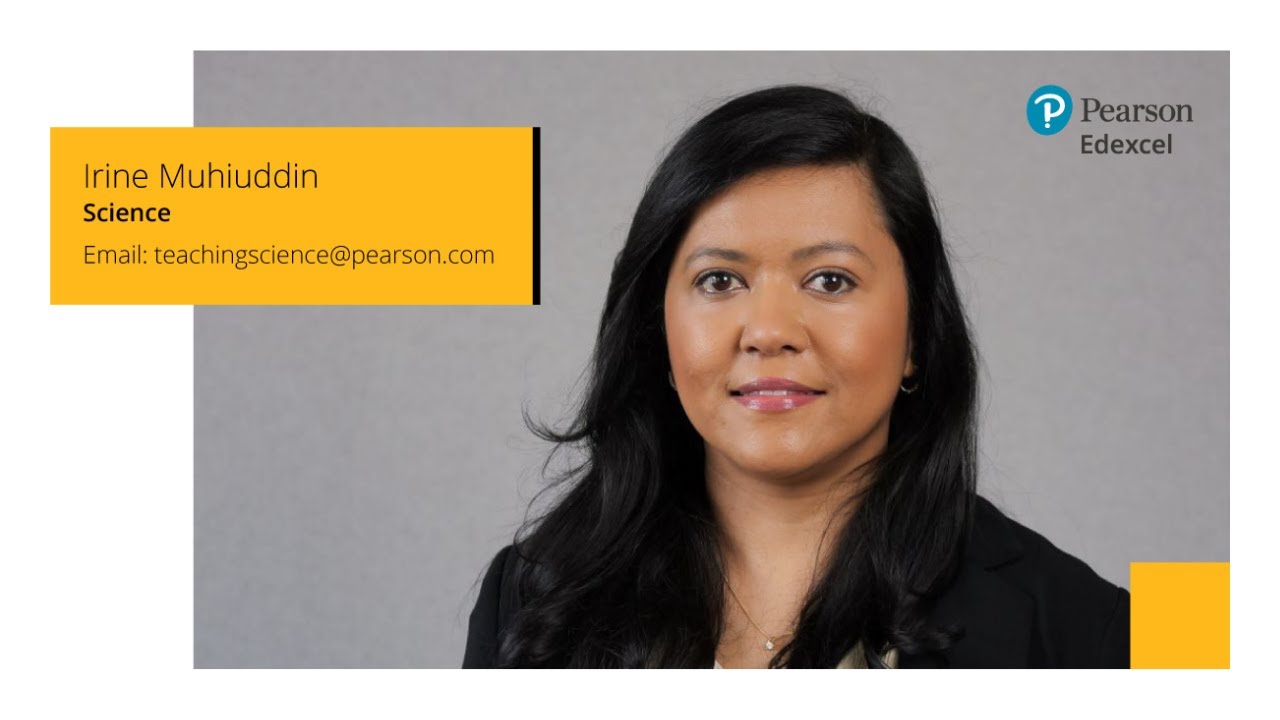 Play
Her role is to support you with the delivery of our qualifications, to help you understand the content and the assessment requirements and to answer any subject-specific queries you may have.
Practical Head Teacher declaration forms
Links to the practical Head Teacher declaration forms for A level Sciences, GCSE Sciences and GCSE Astronomy can be found below.