Subject advisor
Susan Currey
Religious Studies
Introducing our Subject Advisor for Religious Studies and Citizenship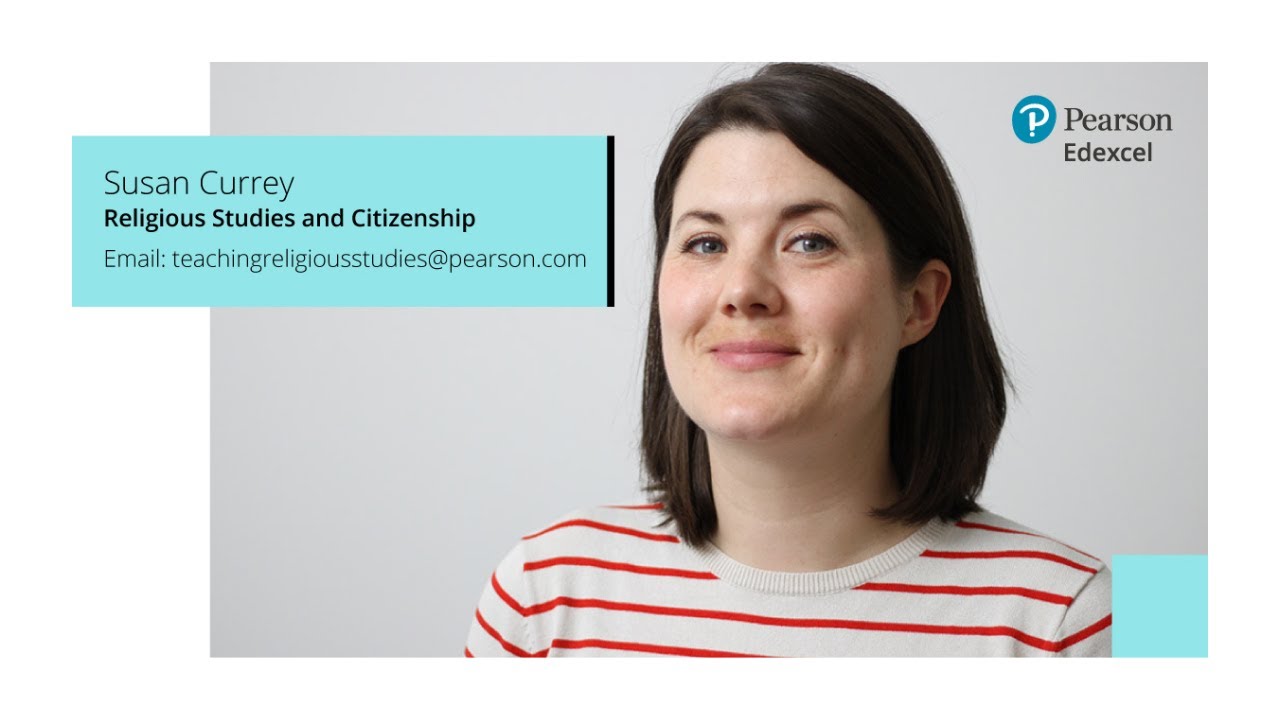 Play
Introducing Susan Currey, our Subject Advisor for Religious Studies and Citizenship. Her role is to support you with the delivery of our qualifications, to help you understand the content and the assessment requirements and to answer any subject-specific queries you may have.
Topic of the month aims to stimulate discussion at Key Stages 4 and 5 and bring religion to life. This can be achieved by considering religion's relevance in our vast modern world. We have selected two current news articles which you may wish to read and integrate into your teaching practice, using the discussion prompts provided.
Find and book events
Find all the latest training and feedback events for Religious Studies.