Computer Science, ICT and Digital Skills
Subject advisor
Tim Brady
Computer Science and ICT Subject Advisor
---
Introducing Tim Brady, our Subject Advisor for Computer Science, ICT and Digital Skills.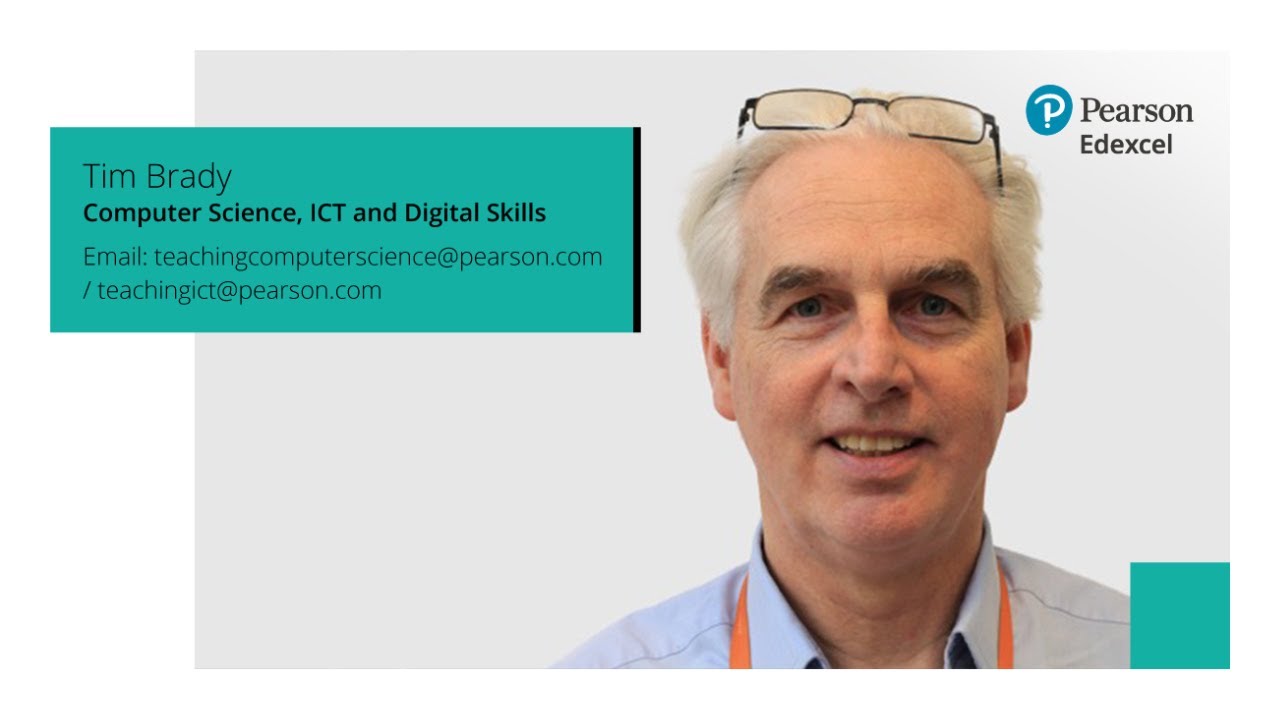 Play
His role is to support you with the delivery of our qualifications, to help you understand the content and the assessment requirements and to answer any subject-specific queries you may have.
---
The 2022 Tech Awards use a raw mark grid for each internally assessed component.
This tool is useful for organising/storing data related to student assessment.
It will automate the provision of forms ready for submission to your moderator.
It is NOT in any way a guarantee of any grade or outcome. Responsibility for accuracy and validity of the assessment decision that you make lies with you. Safety and security of data related to your students is also your responsibility.
To get the zip file download please navigate the the Internal assessment section of the qualification page for your subject and find the 'Candidate assessment record' dropdown.
The tracker requires:

Windows Operation System
MS Excel (Desktop only)
Read/Write priviledge in the folder it will be used
Macros need to be permitted
Please watch the two films below. The first will get you started using the tracker and the second will show you how easily you will be able to migrate to a new version without loss of assessment data.
The following FAQ documents are being revised all the time. They will be changed whenever good material for inclusion comes up, so it is worth regularly taking a look to see if one has changed.
This Paper 2 is an onscreen assessment and the followinig films show how straighforward it is to run. They use the Sample Assessment Material for Paper 2 and run through all the questions in a simple easy to follow way.

Email me at teachingComputerScience@pearson.com with comments and questions.