Royal Society of Chemistry membership discount for BTEC learners
Chemistry is a fundamental part of our lives; responsible for developments that make the world a better place. New careers in chemical science are constantly emerging, giving learners the opportunity to get involved in exciting careers in sustainability, materials, environmental technology, and more.
Read more
Pearson is proud to have partnered with the Royal Society of Chemistry (RSC) to raise awareness of careers in the chemical sciences, and to now offer greater accessibility to their affiliate membership for BTEC learners with an 85% discount.
About the Royal Society of Chemistry
The RSC is the professional body for chemical science in the UK. They aim to connect the world of science to advance chemical knowledge for a better future.
The RSC develop, recognise, and celebrate professional capabilities, alongside publishing new research. They create networks to innovate, support development, and establish novel relationships to inspire future generations of scientists.
How to claim the discount for 2022 membership
Learners currently studying the following qualifications can claim an 85% discount on the 2022 RSC affiliate membership*, usually £100 - reduced to £15:
Pearson BTEC Level 3 Nationals in Applied Science (RQF, all sizes)
Pearson BTEC Level 4 Higher National Certificate in Applied Sciences
Pearson BTEC Level 5 Higher National Diploma in Applied Sciences
They just need to enter this discount code at checkout on the RSC website: PEARSON85
*Please note that this membership runs through the 2022 calendar year, ending on 31 December 2022.
Learn more about affiliate membership
… and, explore emerging chemical science careers with RSC
The RSC have developed an exciting careers hub looking at the huge variety of careers in chemical science, including emerging roles in areas such as sustainability, materials and environmental technology.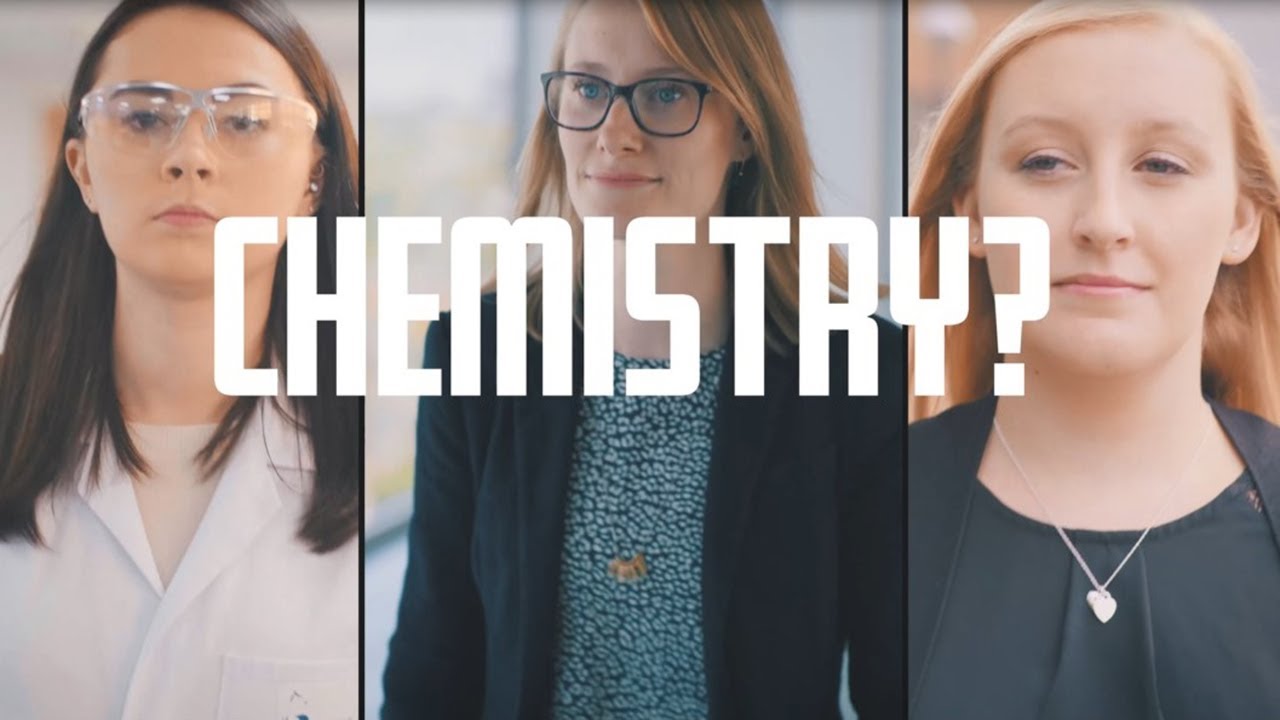 Play