The 9–1 grading scale explained
Pearson Edexcel International GCSEs are awarded using the new nine point grading scale (9–1), introduced by the UK government to raise standards and recognise top-performing students.
Read more
Over 5 million GCSEs and International GCSEs are awarded using the 9–1 grading scale, making it the most used and recognised grading scale for GCSE and International GCSE. By moving to the new 9–1 grading scale, you ensure that your choice of International GCSE is most closely aligned to the British curriculum and meets the same standards as Ofqual (The Office of Qualifications and Examinations Regulation) set in the UK, so students can successfully progress to GCE A level, International A level and on to university.
Making a decision from the outset to move to 9–1 grading has ensured our International GCSE qualifications have been carefully re-developed to be appropriate for this grading scale. This has been set out in the design of the updated qualification content, assessment objectives, and question papers, and ensures that we can target the requirements of the new scale. By focusing on one grading scale, it also ensures we maintain our quality provision of support materials, assessment, unrivalled marking processes and reliable results.
Watch our video about the new 9–1 grade and how, through the awarding process, we will ensure that students are not disadvantaged during this time of qualification change:
Understanding International GCSE (9-1) Awarding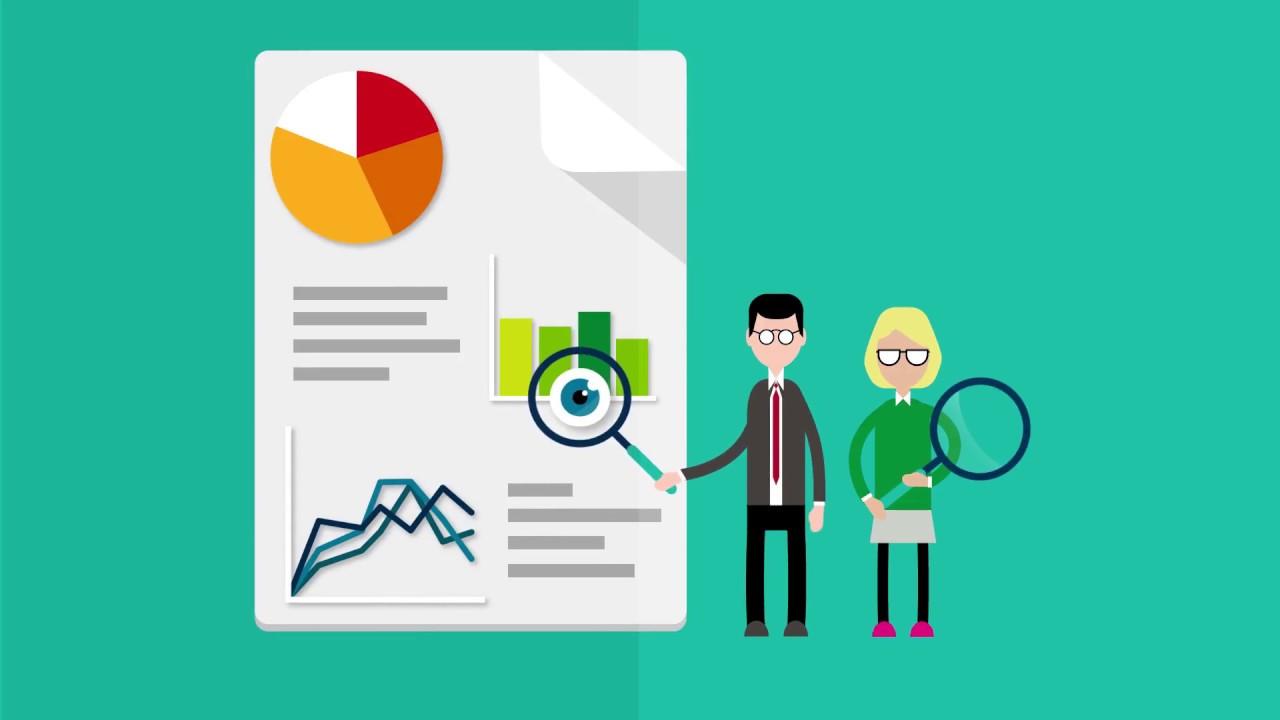 Play