BTEC International
Pearson and Liverpool FC partnership
The BTEC International Level 3 in Sport, developed in partnership with Liverpool Football Club, combines Liverpool FC's premiership standards and sports methodology with Pearson BTEC's globally recognised, skill-based learning programmes.

Read more
---
Qualifications, courses and blended learning resources
This internationally benchmarked suite of qualifications includes:
5 qualification pathways and 7 Specialist Awards short courses
ENIC-benchmarked to show comparability against the UK and European qualification frameworks
Supported by Sport Teacher Resource Packs to improve engagement and learner outcomes.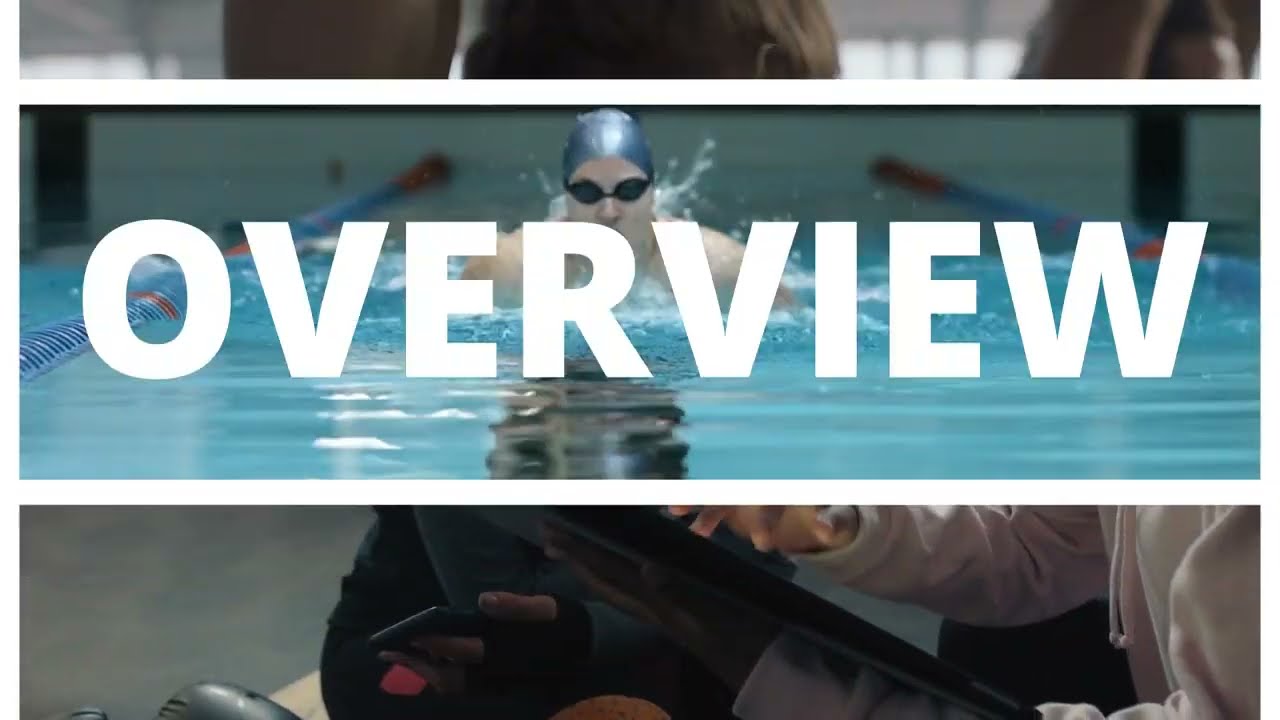 Play
See below for the other pathways
Now available in countries such as Thailand, China, Hong Kong, Bermuda, India, Sri Lanka, Bahrain, Qatar, UAE, Ghana, Kenya Malawi, Mauritius, Tanzania, Uganda, Belgium, France, Germany and Spain.
---
Career pathways into the global sports industry
As the sports industry continues to grow around the world, more jobs and career pathways are being created to meet the demand for individuals with specific skills.
Explore the 5 career pathways that the BTEC International in Sport qualification can provide for your learners.
---
Specialist Awards in Sport, short courses
These courses are suitable for sport, football and fitness fans or any learner, aged 16 and above, who is interested in exploring the various techniques and practices in sport and fitness, which are adopted and promoted by the Premiership winning club.
Now Available
History & Governance of Liverpool FC
Liverpool Coaching Employability Skills
Liverpool Coaching Skills and Practice
Liverpool Football Club as a Business
Principles of Nutrition & Performance in Sport
Principles of Psychology in Sport
Principles of Sports Anatomy and Physiology
---
BTEC International Sport Teacher Resource Packs
BTEC International Sport Teacher Resource Packs are interactive, digital teaching and learning resources that can be delivered online and in the classroom.
They include real-life content and reference from Liverpool FC, to enable experienced or new teachers to build on and contextualize the teaching environment for selected units within a Specialist Award short course or full BTEC Qualification in Sport.
---
Case studies
Read stories from our learners and sport professionals at Liverpool FC who studied a BTEC qualification, and how the knowledge and skills gained supported their career progression.

User tabs
Daniel Gavin
Studied: BTEC in Sports Science
Current role: Programme Manager at Liverpool FC International Academy.
---
"I wish there was a course like this when I was starting my BTEC!"
Matthew Bebbington
Studied: BTEC Level 3 National Certificate in Sport Development, Coaching & Fitness
Current role: Coach, Liverpool FC International Academy.
---
"...students will gain hands-on practical experience as well as the skills and confidence they need to progress..."