FIFA World Cup 2022: The countdown is on!
Mon Oct 31 10:00:00 UTC 2022
In just 20 days, the world of football and the many many supporters across the globe will have all their eyes on the 32 teams taking part in the FIFA World Cup 2022 in Qatar.
Read more
How many learners do you know who would love the opportunity to be part of the global sports industry?
Take a look at the quick video below which shows just one of 5 qualification pathways available.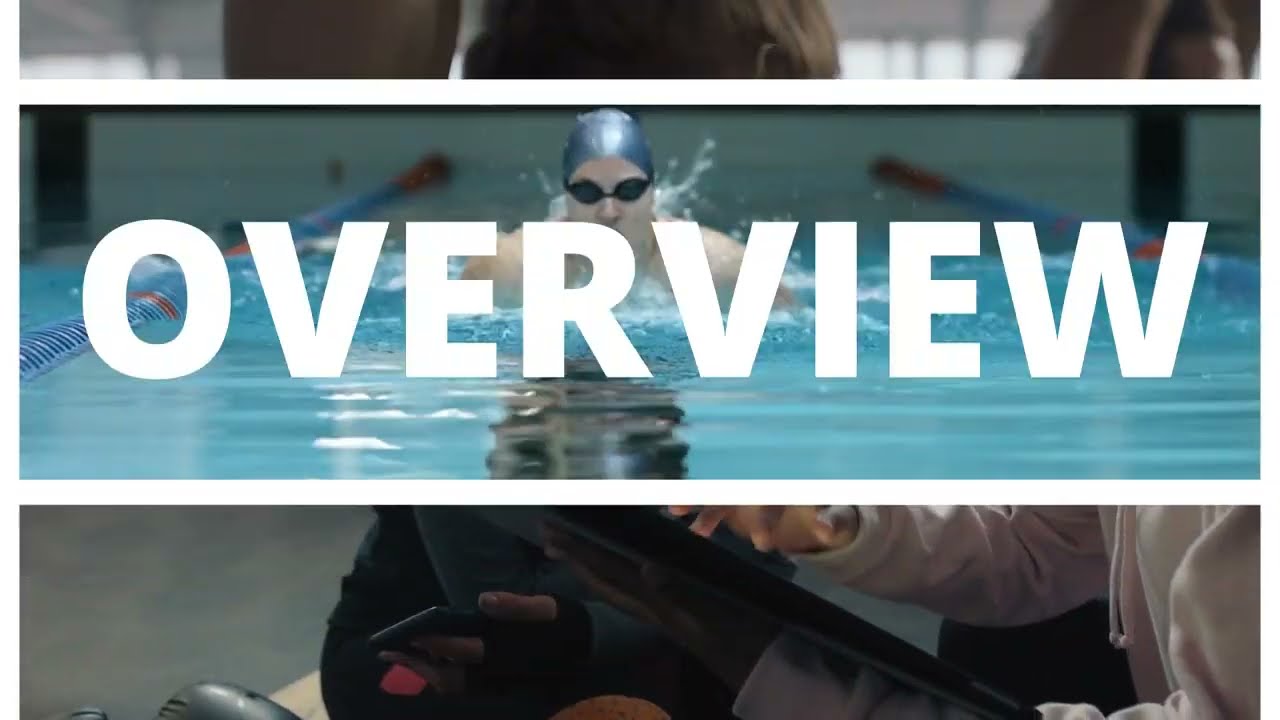 Play