Pearson Edexcel GCSE
Sciences 9-1 (2016)
Assess and track GCSE (9-1) Science
Tracking your learners' progress is key to understanding their achievements. We'll help you do this, as well as set targets and understand which tier of entry may be most appropriate.

Read more
Pearson Edexcel Mocks Service
The Mocks Service provides schools and colleges with Pearson Edexcel GCSE Science exam papers for use in mock examinations. The papers are sat by students, marked by Pearson examiners and the mock results are uploaded to ResultsPlus for item level analysis.
If you've used this service before, simply log in and make your entries for the autumn term.
If you're new to the mocks service and would like to find out more, take a look at the information on our website where you can also book an appointment with your local sales consultant to discuss your requirements further.
Tiering guidance introduction
This guide aims to help answer questions about which tier you should be entering your students for in the 9-1 exams.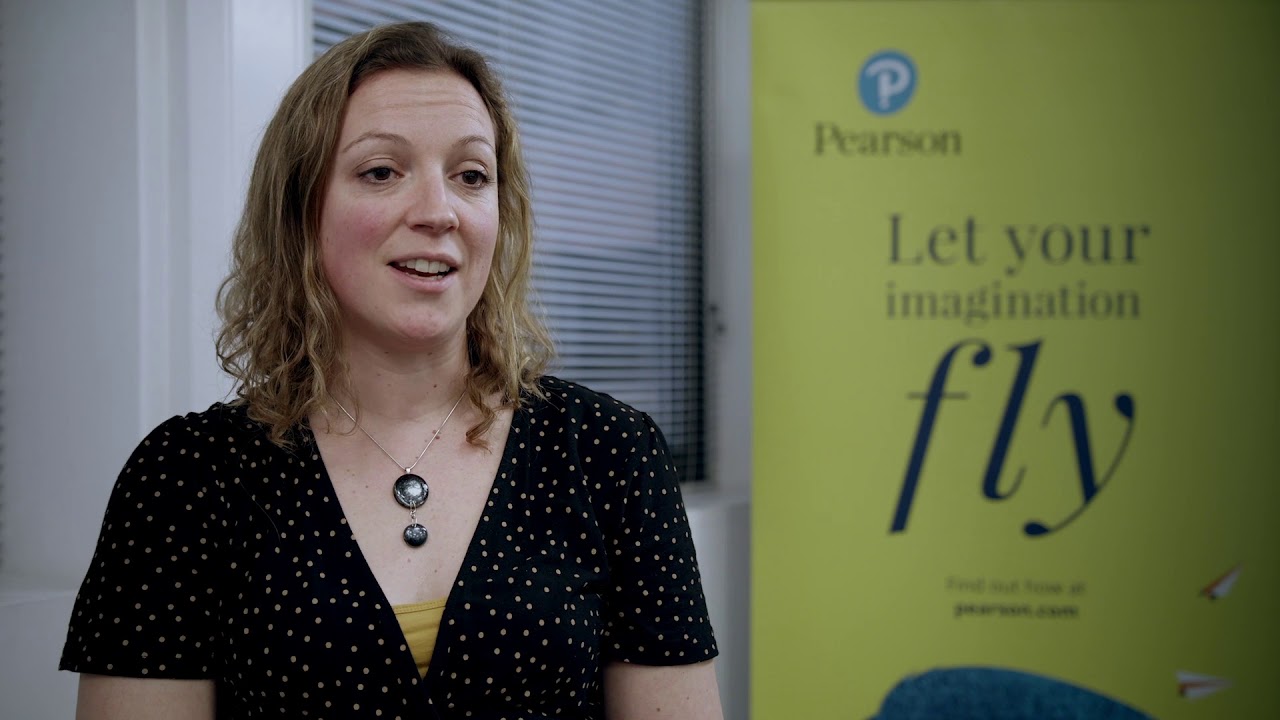 Play
Watch this video for a quick overview of the tools you can use when deciding between Foundation or Higher Tier, for learners completing GCSE (9-1) Science.
Secure mock papers
We recognise how important it is for your students to be able to sit unseen mock exam papers in preparation for their GCSE (9-1) Science summer exams. To help you with this, we've provided two sets of secure mock papers at both Foundation and Higher tier. You'll need an Edexcel Online username and password to access them. See also our walking, talking mock videos below for extra support with the practical and maths questions.
Mini Walking Talking Mocks
Our new walking talking mock videos focus on how to approach the practical style questions and maths based questions. Each video provides several opportunities to practice answering and marking these types of questions. You may also like to use these as a teaching and learning tool that can be used as a starter, plenary or homework activity.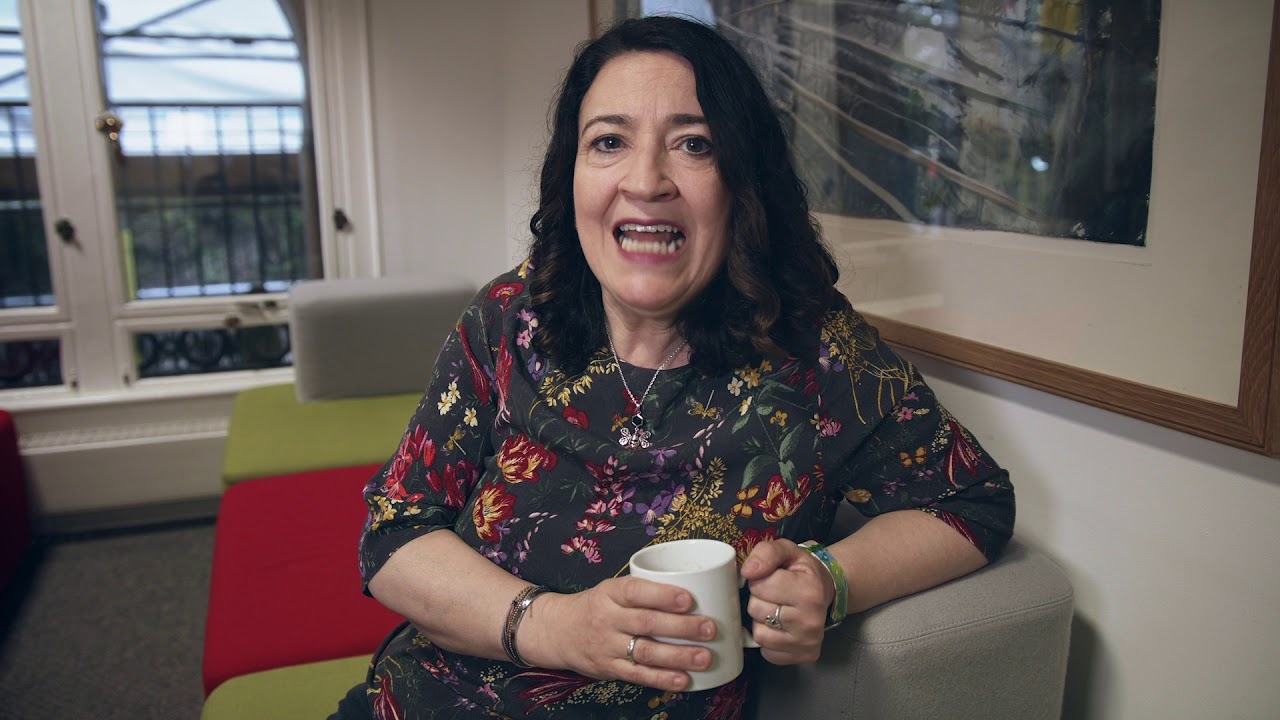 Play
Walking Talking Mock: Practical Questions

Play
Walking Talking Mock: Maths Questions

ResultsPlus
ResultsPlus provides the most detailed analysis available of your students' exam performance. Widely used by teachers across the country, this free online service helps you identify topics and skills where students could benefit from further learning, helping them gain a deeper understanding of science.
Find out more about ResultsPlus
examWizard
examWizard is a free exam preparation tool containing a bank of Pearson Edexcel GCSE Science exam questions, mark schemes and examiners' reports. We've refreshed the examWizard content from summer 2018 so you can start using it to support the GCSE (9-1) qualifications.

Find out more about examWizard
Examination feedback
We provide enhanced examiner reports and feedback events after each exam series.