Pearson Edexcel GCSE
Sciences 9-1 (2016)
We provide unbeatable support to help you plan and implement GCSE (9-1) Sciences successfully. Whatever guidance you're looking for, we're here to help.
Read more
Why Pearson Edexcel for GCSE (9-1) Sciences?
We've built the most inclusive GCSE (9-1) courses, so every student can enjoy science and succeed in their studies.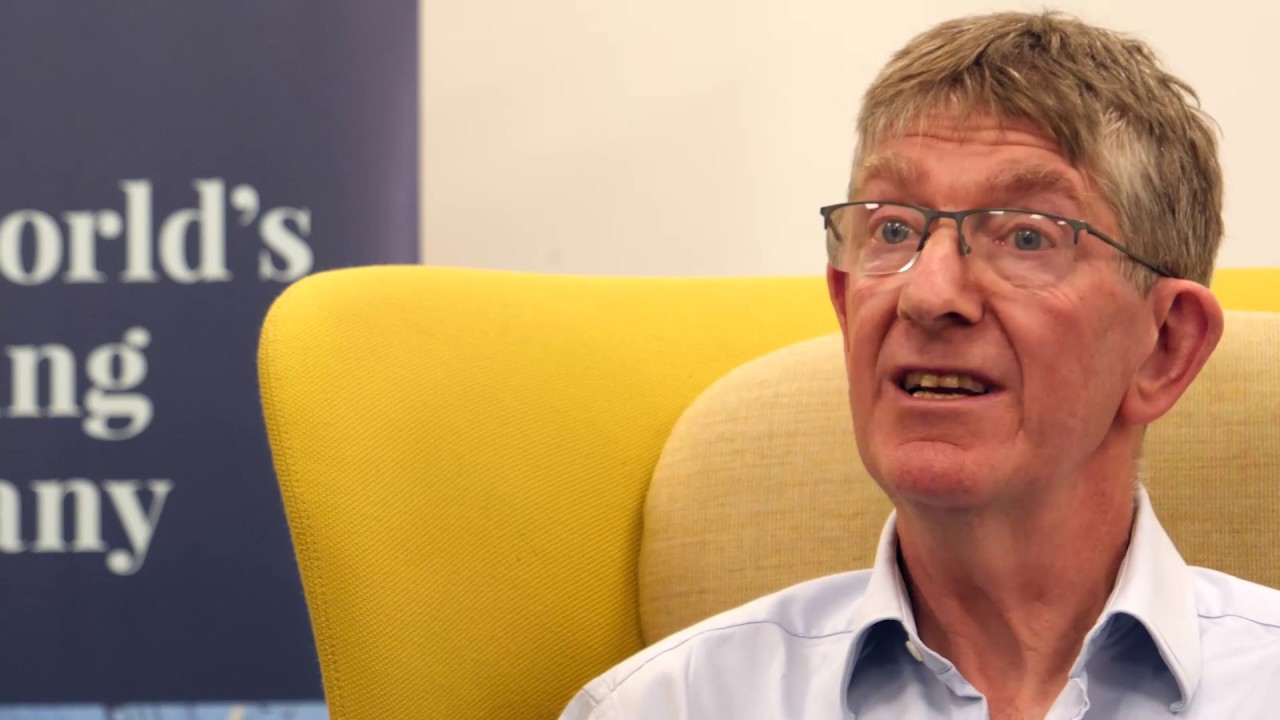 Play
In this video, Nigel English, Overarching Chair of Examiners, talks about the accessibility of our exam papers.
Read Nigel's full report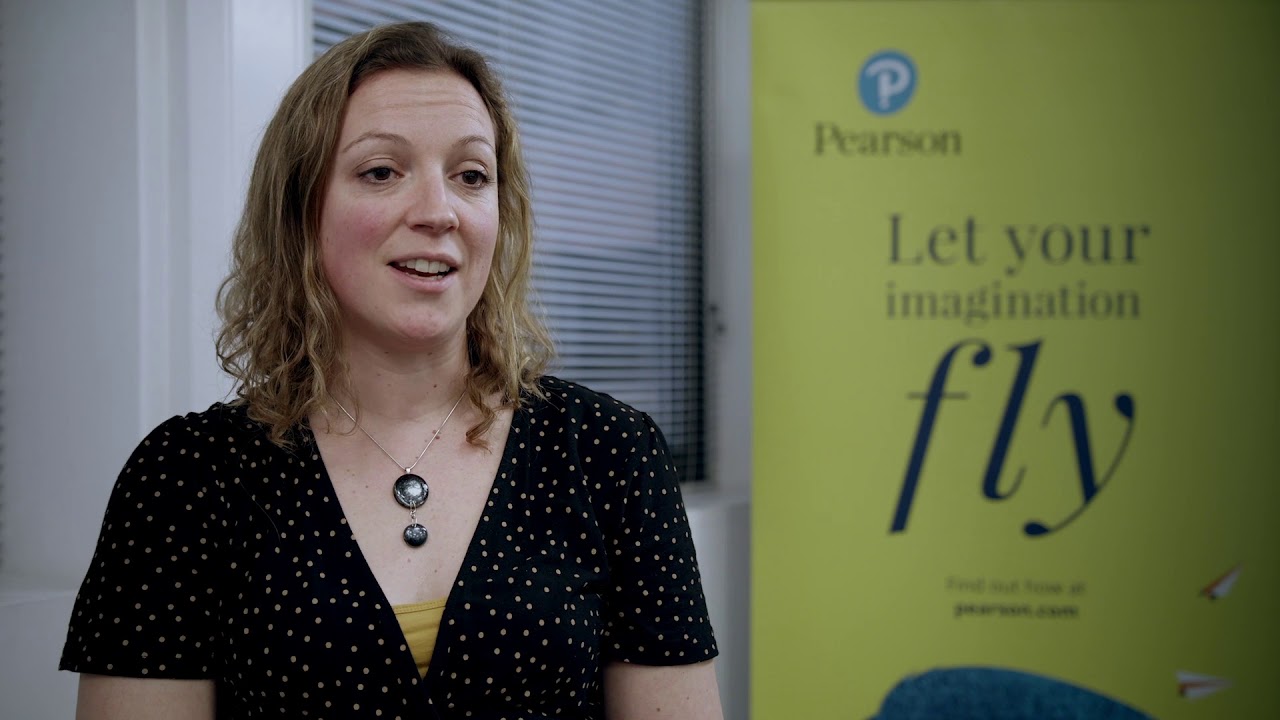 Play
Find out more
Discover our full range of training and events and download all of our past training content.
"The team are first rate, and we owe a huge part of our students' success to their input."
John A Foggo, Head of Science Faculty, The Bishop of Hereford's Bluecoat School