Quality Assurance
BTEC L2 and L3 (inc. L2 legacy Tech Awards)
Here you can find out more about quality assurance for BTEC L2 (including legacy Tech Awards) and L3 qualifications. This page includes bite-sized videos, free online events, useful centre guides/ documents and additional support.
Read more
Annual Quality Declaration (AQD)
Centre Quality Nominees will need to be complete the AQD between 1 Sept - 14 Oct each academic year if delivering Pearson Vocational qualifications (different completion dates for APMR and AMR sections only) 
Lead IV Registration and Standardisation
Centres delivering qualifications covered by BTEC quality assurance must register a Lead Internal Verifier (LIV) for each programme and complete standardisation between 1 Sept-14 Oct. The video below will explain how to do this. Tech Awards (first teach Sept 2022) will not require a LIV registration
Play
Preparing learners for External Assessment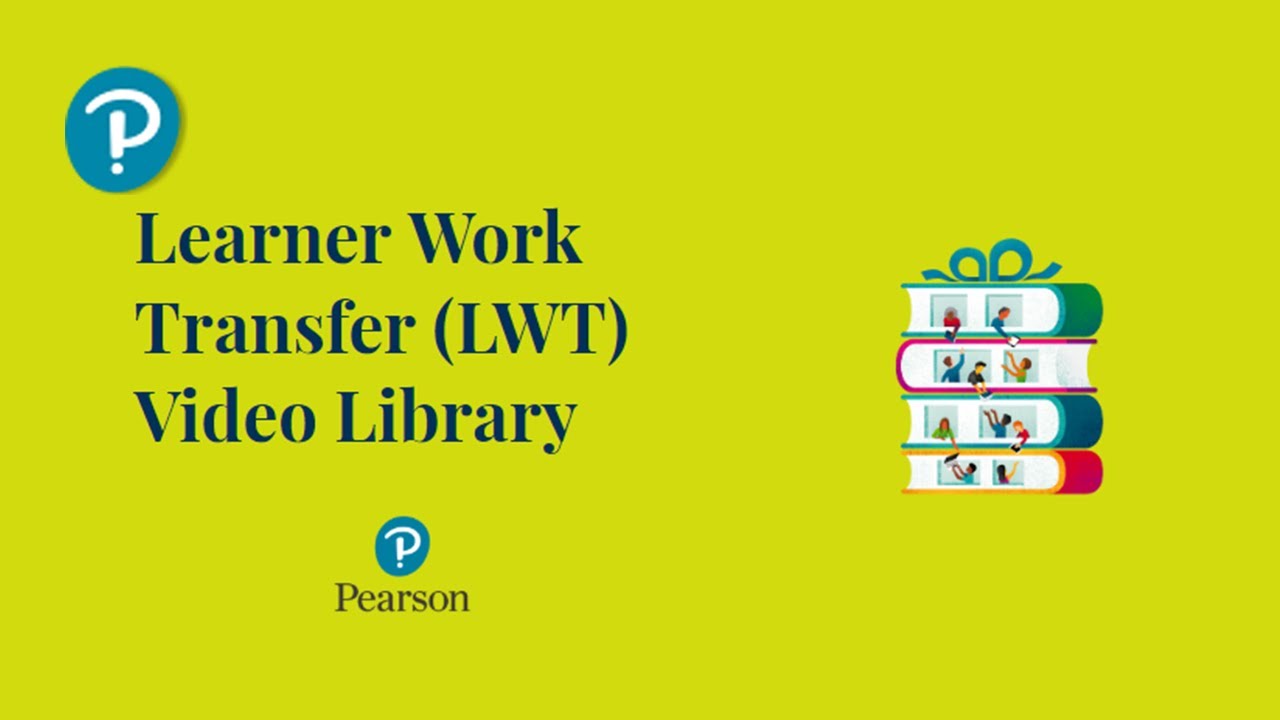 Play
How to access Learner Work Transfer (LWT)
The following live events will be held online via our 'Zoom' training platform. To reserve your place, please follow the session link to complete the registration form. An email will be sent to confirm your booking and will include a link for you to add the meeting to your calendar.
On-Demand CPD
Updated for 2023/24

Each pack will include a YouTube video that will provide an overview along with supporting activities and answer sheets.
To access the Annual Quality Declaration Walk Through please click on the drop down and complete the short form to get started. If you're unable to view the module content after filling in the registration form, your browser may be configured to block pop-up windows. Please refer to your browser's help pages for information on how to enable pop-ups.
Quality Assurance templates
Access free BTEC assessment and internal verification templates used to support production of the key quality assurance documentation. You can create your own versions although must include the same content shown within our templates.
Quality Nominee Community
Covering everything quality assurance for all our vocational qualifications, the community is run by the Vocational Quality Assurance Management (VQAM) team and is a quick and easy way to ask us questions directly or collaborate with colleagues.
Quality Assurance catch-ups
These online drop-in sessions with your Vocational Quality Assurance Manager are designed to discuss current Quality Assurance activities and answer related questions.