Pearson Edexcel GCSE
English Language (9-1) from 2015
We have provided extensive support for you to plan and implement our GCSE English Language successfully. Whatever guidance you're looking for, we're here to help.
Read more
Download all of our past-training content and discover our full range of training and events.
To hear the experiences of three schools who have taught our GCSE (9-1) English qualification, read our case studies.
Learn more about the 'Grammar for Writing' and 'Let's Think in English' pedagogies and try free lesson materials.
Pearson Edexcel Mocks Service
The Mocks Service provides schools and colleges with Pearson Edexcel GCSE and A level English exam papers for use in mock examinations. The papers are sat by students, marked by Pearson examiners and the mock results are uploaded to ResultsPlus for item level analysis.
If you've used this service before, simply log in and make your entries for the autumn term.
If you're new to the mocks service and would like to find out more, take a look at the information on our website where you can also book an appointment with your local sales consultant to discuss your requirements further.
Learn more about our mocks service
Speakers Trust Collaboration
We've recently been working with Speakers Trust to develop a training programme to support you in developing your students' speaking and listening skills for the assessment required at GCSE.
GCSE English Language: different approaches to teaching AO4 evaluation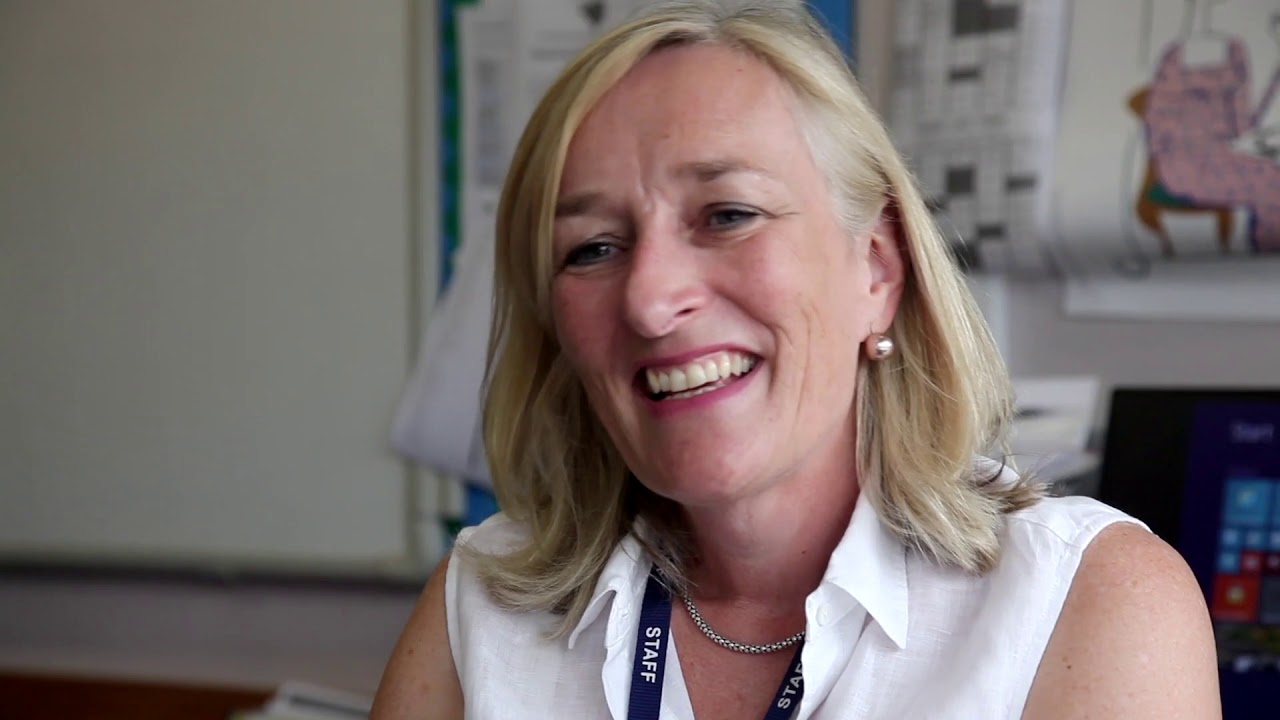 Play
This podcast is designed to support teachers in understanding the requirements of AO4: evaluation.