Enrich your curriculum by offering your learners the opportunity to study a BTEC Level 3 National, which will lead them on to their career of choice.
Read more
BTEC is a hands on qualifications which equip learners with the knowledge, skills and practical experience they need to progress and thrive throughout their academic and professional careers.
In 2015, over 25% of the students entering University in England did so with a BTEC qualification


90% of BTEC students are employed full time after graduation – Progression Pathways, 2016


A Level 3 BTEC qualification can boost your life time earnings by £92,000 – London Economics, 2013

We work closely with employers to ensure our qualifications and the students who complete them continue to meet their fast-changing needs of today's industries.


We work in close consultation with teachers, employers and higher education institutions both to develop our qualifications and to on an ongoing basis to ensure that they continue to meet the needs of today's educators, employers and learners.


We are in constant contact with teachers and staff in all our centres to ensure they have all the support, resources and opportunities they need to get the best out of their qualifications. From sales visits to focus groups, training events to Twitter: our daily interactions with our customers are invaluable and at the heart of everything we do at BTEC.


Each year, we reward and celebrate the achievements of exceptional BTEC students and teachers at the BTEC Awards. As well as presenting student awards in each key subject areas, we present awards to top BTEC teachers, centres, apprentices: and present one outstanding learner with £1000 and our Overall BTEC student of the Year Award.
University

Along with A Levels, BTEC Nationals are the most widely-recognised qualification to get into University. In 2015, 95% of UK universities and colleges accepted students with a BTEC qualifications, including universities from the Russell Group.


A Thriving Career

BTEC has earned a worldwide reputation as a premier applied learning qualification because it provides learners with a clear route into their career. Today's employers are looking for a confident, work ready employees who have practical knowledge and technical skills that are taught when studying a BTEC.
There are many different types of BTECs, here are the four key ones:


BTEC Firsts are available from Entry Level to Level 2 (similar standard to GCSEs).


BTEC Level 2 Technicals are available for Level 2 (similar standard to GCSEs).


BTEC Tech Awards are available for Level 2 (similar standard to GCSEs).


BTEC Nationals are available from Level 3 (similar standard to A 'levels).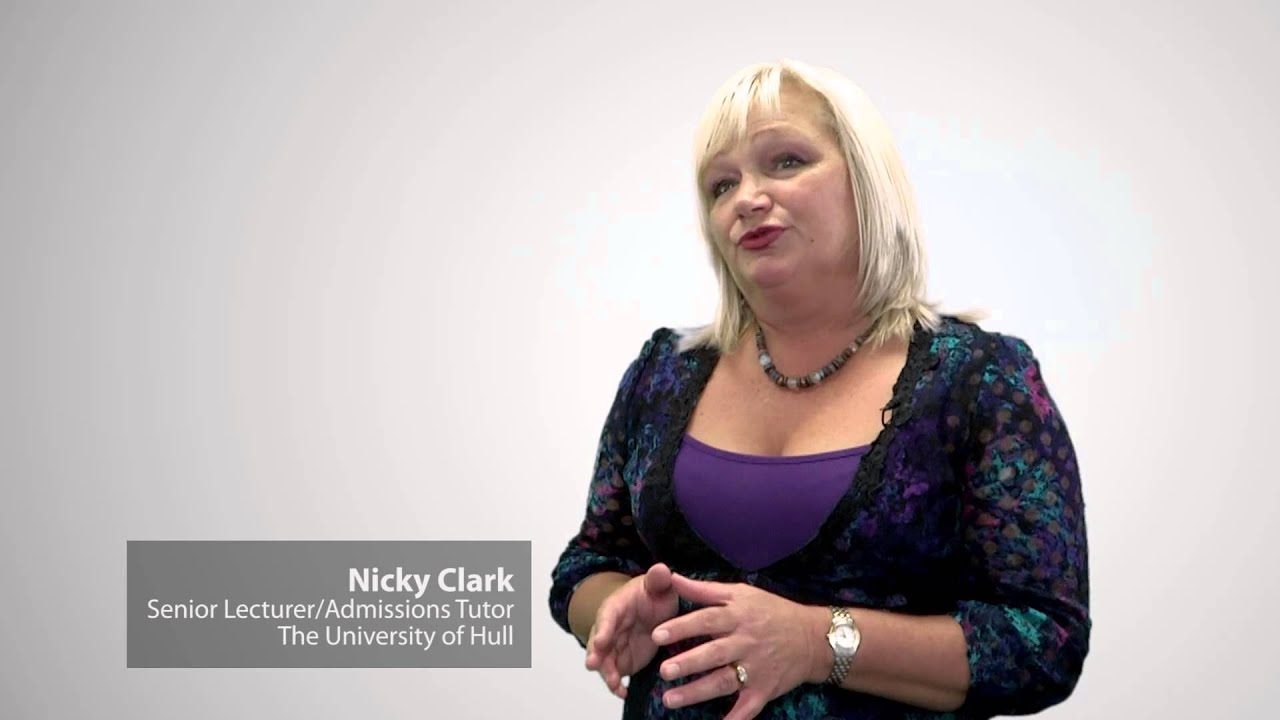 Play
You can find detailed information about key BTEC processes, forms and guidance in our support area. You'll also find all the essential tools and forms for each of our dedicated qualifications pages, alongside your specifications and any additional resources specific to that BTEC.
From planning to assessment, our step-by-step guide to BTEC will help you to get set up and ensure you have everything you need to help your BTEC team and learners succeed.
BTEC professionals and students