Pearson Edexcel GCSE English Literature (9-1) from 2015
From Page To Stage - using Macbeth
Discover how to approach a text and engage your students through active get-up-and-do drama techniques with Jon Seal.
Read more
Jon's workshop explores techniques used by actors when preparing the play which are designed to engage and motive your students in the classroom setting. Watch the video below to see Jon in action with teachers from Longfield Academy and our English Qualifications Team: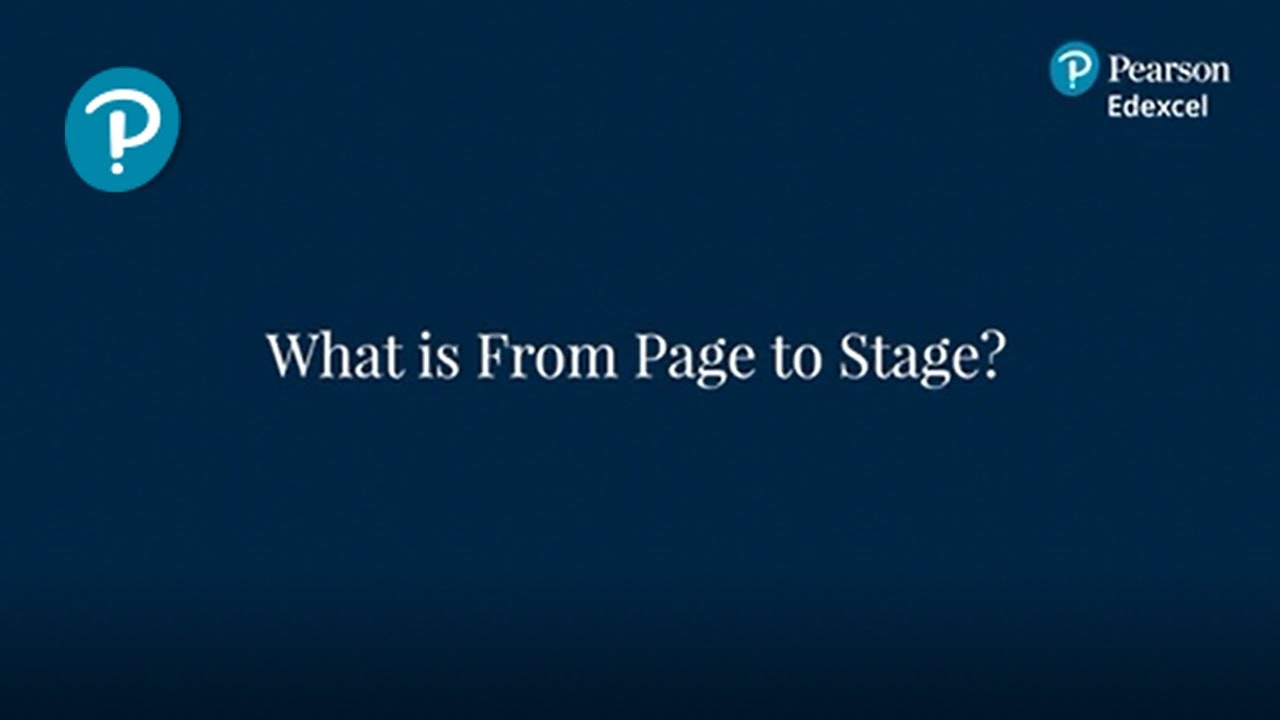 Play
Watch Jon teach his workshop and run through 12 activities to use in your classroom when teaching GCSE English Literature.
Download our guide below of Jon's 12 activities to try with your class: