Pearson Edexcel GCSE
English Language 2.0 (9–1) from 2021
Time for a change?
Join the fastest growing GCSE English qualification and reignite your students' love for the subject.
Our GCSE English Language 2.0 qualification has been designed to engage and motivate students through a wide range of contemporary texts that reflect the diversity of our learners. With relatable and accessible content, this new, real-world qualification supports learners across the whole ability range.
GCSE English Language 2.0 for Schools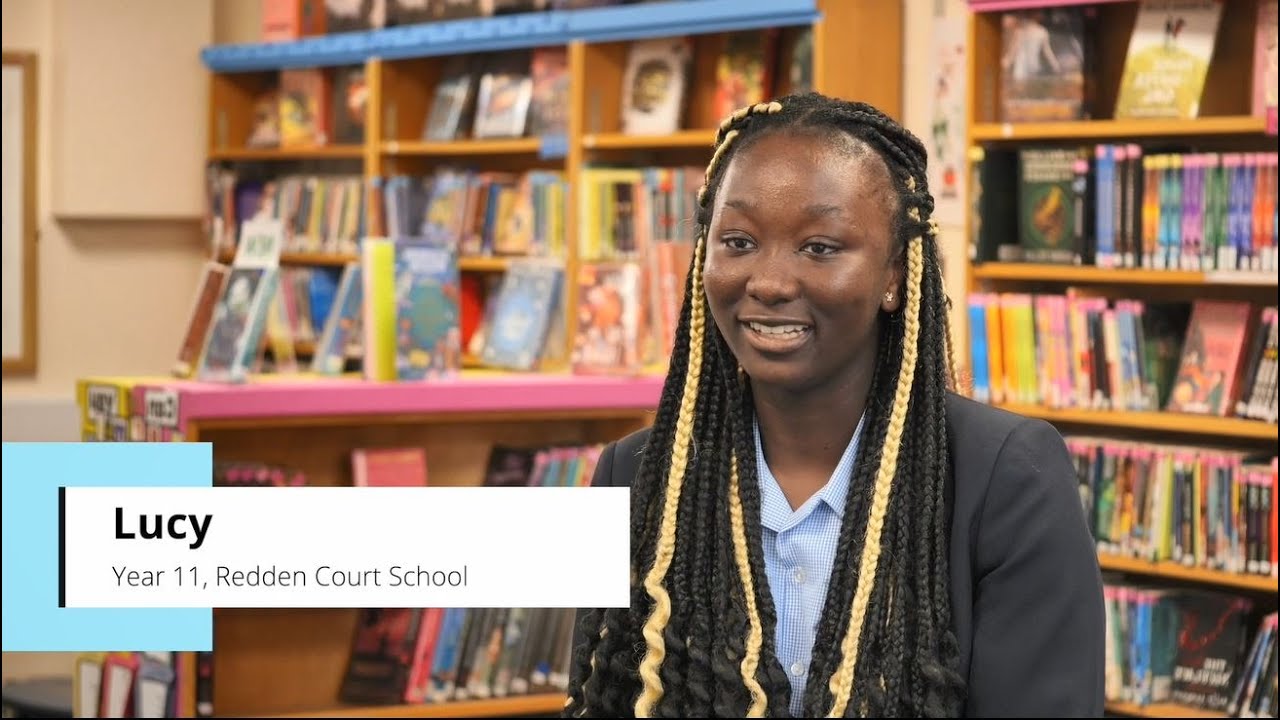 Play
GCSE English Language 2.0 for FE and Colleges
Play
Why switch to GCSE English Language 2.0?
An engaging choice of contemporary and diverse texts to motivate candidates.
Real world, relatable content provides a strong foundation for further academic or vocational pathways.
A qualification which is suitable for the whole ability range.
A choice of writing tasks and a 19th Century non-fiction text element requiring no co-teaching of literature.
A wealth of free support throughout teaching of the qualification.
SwitchUp: our exclusive switch offer...

We're offering an exclusive package to all centres* wanting to switch to GCSE English Language 2.0. Combining dedicated support, a complete assessment offer and high-quality training, the SwitchUp package will help you and your students to get the very most out of the qualification.
Switching support guide
Access your free guide to unlock our full range of switching support, including:
Getting Started guides
New to Edexcel training 
Frequently asked questions
*All centres must be switching from another awarding body to be eligible for the SwitchUp offer. One-to-one training and mocks service offer available for switching centres with cohorts of 100 candidates and over. Centres with below 100 candidates will be fully supported by their dedicated Pearson support contact.