We offer extensive support for you to plan and implement our AS and A level Politics qualifications successfully. Whatever guidance you're looking for, we're here to help.
Read more
This short video tells you a bit more about where to find A level Politics support on our website.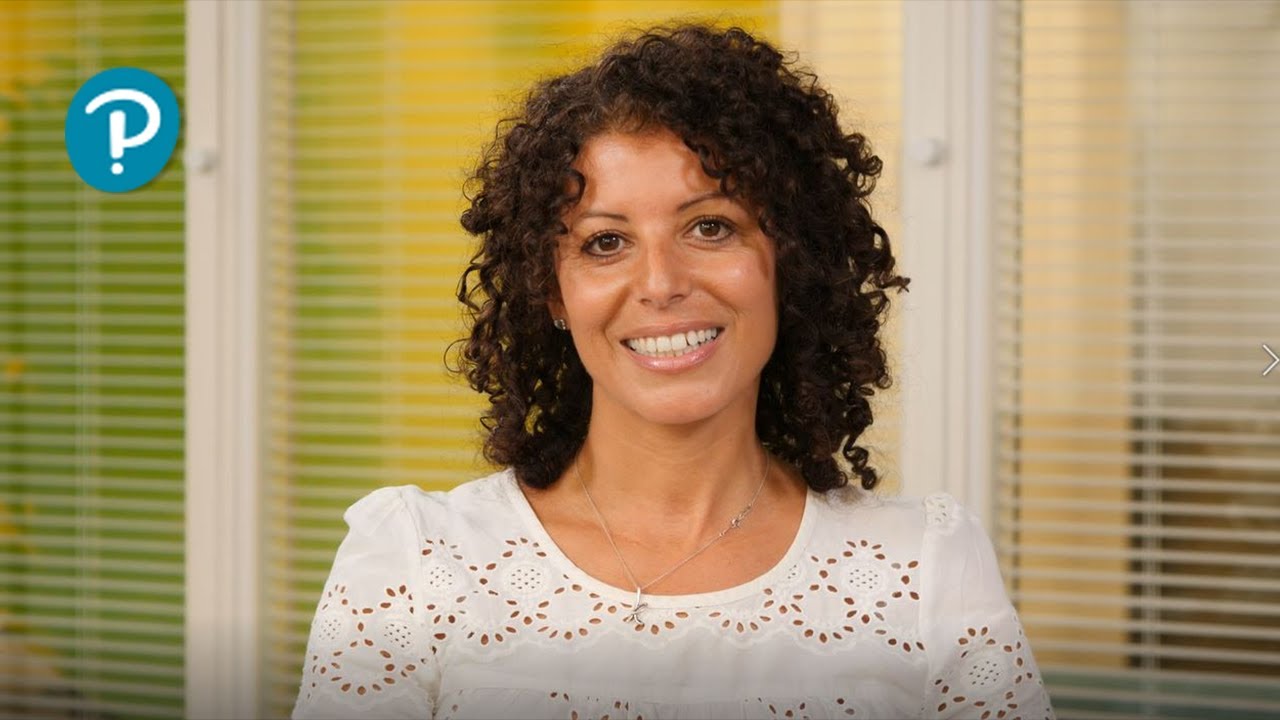 Play
Our free support includes case studies on recent political events, baseline tests, and guidance on how the EU features in the specification post-Brexit.
Understanding power, people and ideas
Our AS and A level Politics qualifications help students to develop knowledge and understanding of the role politics plays in relation to current local, national, and global issues, as well as studying key thinkers and political ideas. Each topic in our specification is fully detailed, providing you with the full range of breadth and depth to teach.