Subject update |
23 May 2023
2024 Pearson Edexcel French GCSE Specification accredited by Ofqual
We are very excited to announce that our 2024 Pearson Edexcel French GCSE Specification has been officially accredited by Ofqual!
Read more
Student-centred, inclusive and compassionate assessment design is at the heart of this new qualification , and we want to reassure you that all the following features that were discussed in our launch events remain in the accredited version:
Play
Paper 1, Speaking:
1 minute private 'read aloud' preparation time
Role play focussed on transactional contexts listed in Specification, with no requirement to use formal language
Picture task thematic context selected in advance
Play
Paper 2, Listening:
3 listens for both comprehension and dictation
Appropriate pausing
Chunking of longer texts
Paper 3, Reading:
Use of images to support cultural knowledge
Chunking of longer texts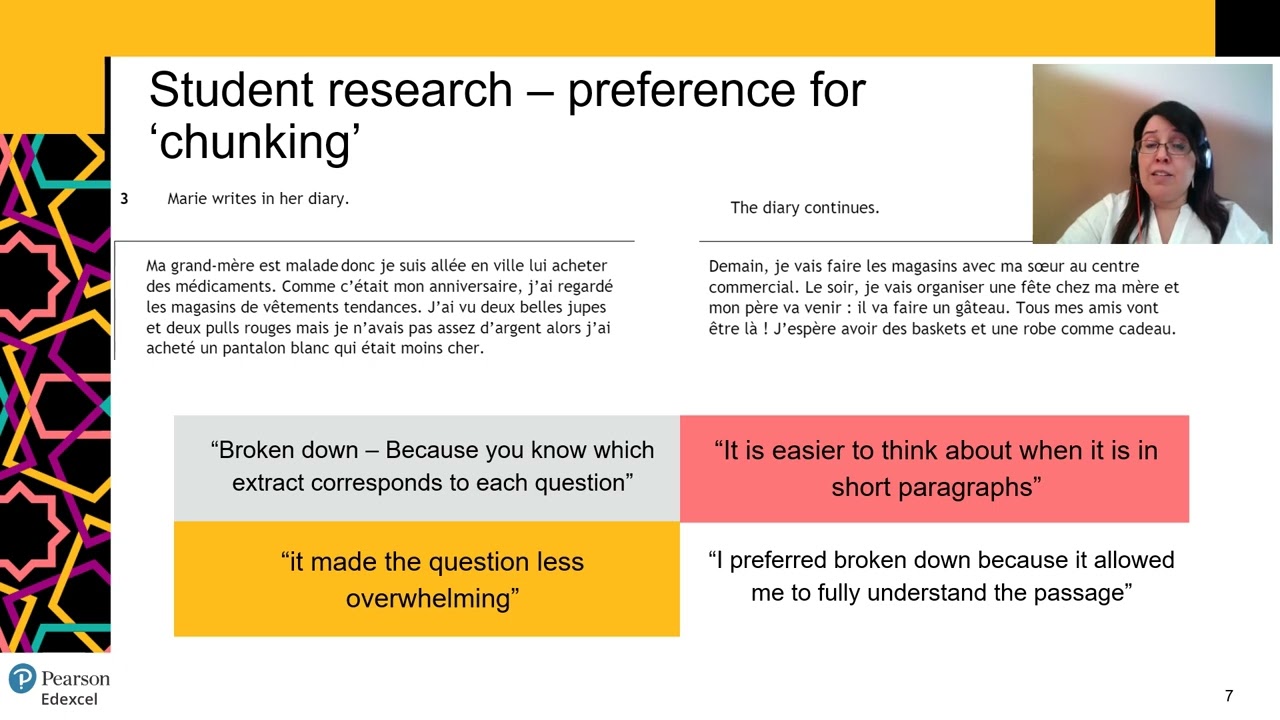 Play
Paper 4, Writing:
Inclusive tasks set in familiar contexts
4 supportive bullet points on all longer writing tasks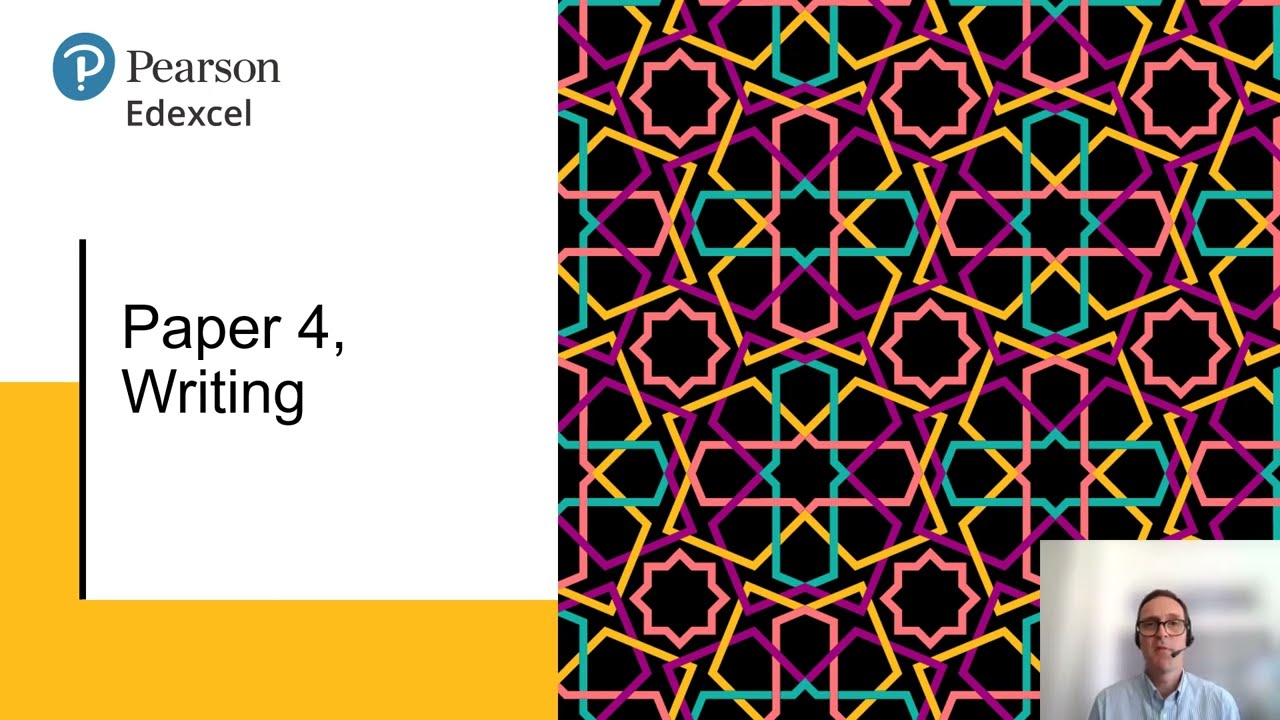 Play
We want to support you as you prepare for the delivery of this qualification from September 2024 and are now pleased to inform you that we will be hosting 'Getting ready to teach' events this Autumn, where we will:
Walk you through the detail of each paper and their accompanying mark schemes
Support your understanding of the vocabulary and grammar requirements
Explore planning approaches
Subject advisor
Subject updates
Dear colleagues,

Welcome to your December languages update, the last of 2023!

I have plenty to share with you in this month's update including exciting news about our 2024 GCSEs, new support materials on our website and free training sessions.

I hope the rest of your half term goes well and you have a restful break when it gets here.

Best wishes,
Rebecca Waker
Subject Advisor for Languages


We are very excited to announce that our 2024 Pearson Edexcel Spanish and German GCSE Specifications have been officially accredited by Ofqual!

This means our full MFL suite is accredited!
See all updates