April 2023 Languages Update
Dear colleagues,
I hope you've had a positive term and enjoy a relaxing Spring break.
Please remember you can get in touch with me via email, social media or booking an appointment to speak to me. All the relevant links are at the bottom of this update.
Read more
Pearson Languages Qualifications Support groups
I'd like to invite you to join the newly created Pearson Languages Qualifications Support groups on LinkedIn and Facebook. They have been created as spaces where I can share updates and resources and you can ask questions of me and of colleagues in other schools teaching our qualifications.
Speaking Exam Training Videos
Summer 2023 Series Update
I have put together the following video and handout with all the key updates you might need for the Summer 2023 GCSE and A Level exams.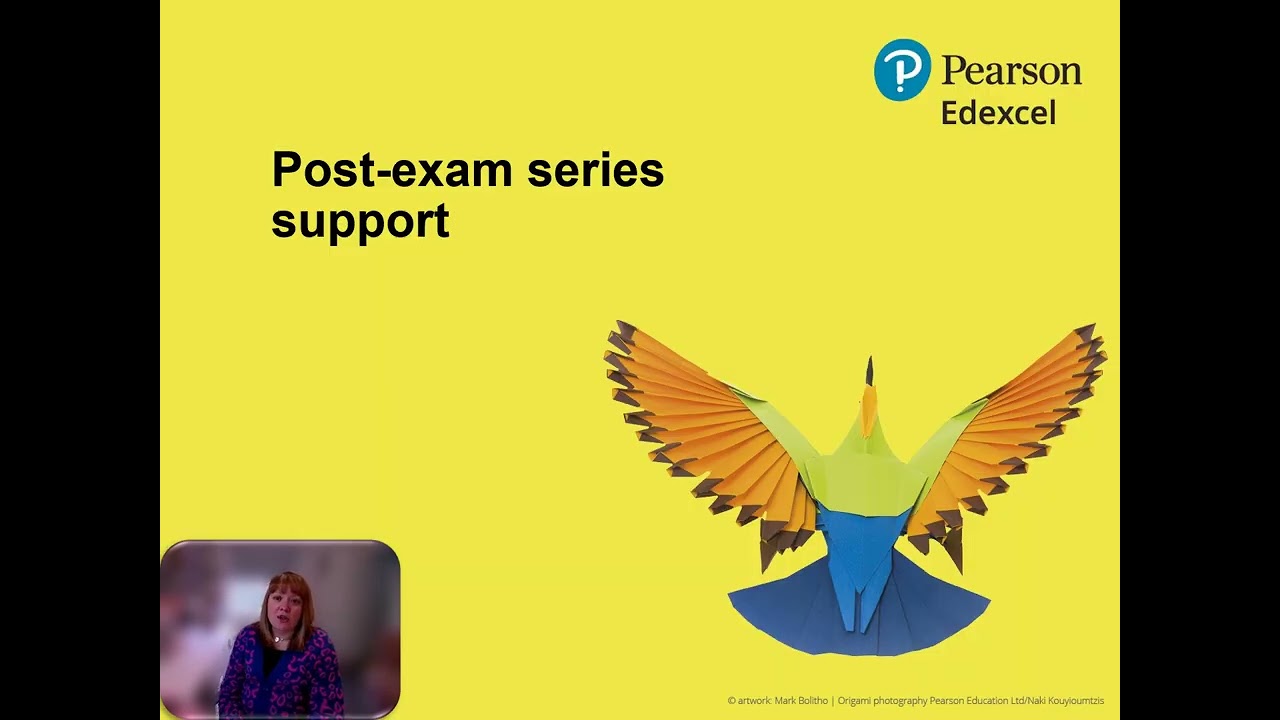 Play
Vacancy - Chair of Examiners GCSE Greek

The Chair of Examiners is responsible to Pearson for maintaining standards in a subject or group of subjects across different syllabi and methods of assessment from year to year. Pearson is currently recruiting for a Chair of Examiners for Edexcel GCSE Award Greek Language.
GCSE French, Spanish and German 2024
Mapping of our draft French vocabulary to the KS3 NCELP vocabulary

The purpose of this spreadsheet is to help you see how the KS3 NCELP vocabulary lists and the draft Pearson Edexcel GCSE French lists overlap and where the content differs, in order to support KS3 and KS4 planning.
It is important to note that the GCSE lists used are taken from the first draft submitted to Ofqual and we have since identified changes and additions. We will update this support material, once our Specification is accredited.
Mapping of our draft French vocabulary to the KS3 NCELP vocabulary
Ofqual Student Guide
This guide provides you with information about this year's arrangements for qualifications regulated by Ofqual. It also explains what support is in place when taking exams and assessments.

Subject advisor