A level 2015: Latest news on practical assessment
Mon Feb 09 15:58:00 UTC 2015
We've always placed practical work at the heart of our science qualifications, and our new AS and A level Biology, Chemistry and Physics courses are no exception.
Read more
The new approach to practical work
In the new AS and A level sciences from September 2015, there's a new approach to assessing practical work. Students will need to complete core practicals which will form the basis of some exam questions and the awarding of the Practical Endorsement alongside the A level.
Latest news on the Practical Endorsement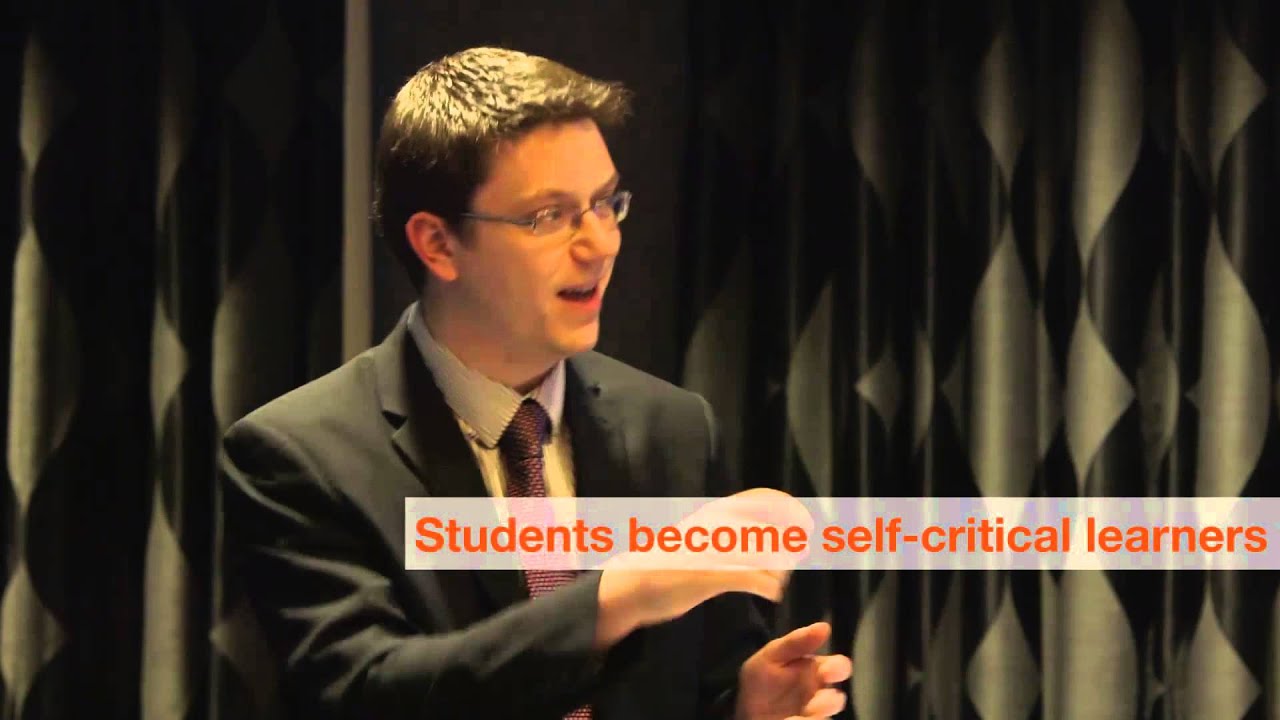 Play
We've been working with the other exam boards and schools and colleges across the country to trial how the Practical Endorsement could work in the new qualifications. You can see what teachers and students had to say about their experiences of trialling the new A level science practicals in this brand-new video.
Once Ofqual gives us feedback on our report from the cross-awarding body trials and has finalised arrangements for the marking, moderation and monitoring of the Practical Endorsement, we'll let you know.
Our core practicals
While all awarding bodies are adopting the new approach, core practicals aren't entirely new additions to our specifications. We've always had core practicals in our AS and A level Biology (Salters-Nuffield) courses, used them as part of the 'General Practical Competence' in A level Chemistry and they also feature in our GCSE Science (2011) qualifications. As such, what you've told us about your experiences of these core practicals has been vital in helping us decide what they should look like in our new qualifications.
Like you, we think that practical work is about so much more than practising techniques: it brings science to life, engages students and is a great tool for consolidating learning. That's why we decided to have more than the minimum 12 core practicals required by Ofqual in our new specifications. Embedding core practicals throughout the specifications means that your students have plenty of opportunities to practise key skills in contexts they're learning about, and become confident and competent working scientists.
How we'll support you with practical assessment
We're here to help you make the most of the new courses. To help you with the new elements of practical assessment, we're giving you:
Teacher, technician and student worksheets for each core practical
Teacher and student guides with helpful tips and exercises to promote the development of investigative skill
More guidance on the assessment and administration of the Practical Endorsement (when details are finalised by Ofqual).
Don't forget to let us know if you're planning to teach our new AS and A level sciences in September.