Our events programme will help you to deliver the new AS and A levels in Business with confidence.

Read more
Interested in moving to Pearson Edexcel A Level Business?
Looking for something more from your exam board? If you're thinking about switching to our A Level in Business qualification, we invite you to join our online event on 7th October.
Led by our subject advisor Colin Leith, this event is designed to give teachers an overview of our Pearson Edexcel qualification, the benefits for you and your students and how we will support you in every step of the way.
Professional Development Academy
Our brand-new Professional Development Academy provides access to a wide range of high-quality training courses to support you in delivering the Pearson Edexcel A level Business qualification with confidence.
We have a range of on-demand, live and self-guided courses available, creating flexible learning options at a time and place that suits you.
Browse our range of courses in the Professional Development Academy
Mocks Marking Training events - new
Mock exams will be key to gaining a snapshot of how students are performing during new, linear GCE Business courses. Our Mocks Marking Training events will help you apply the new mark schemes, so you can be confident you're getting a clear picture of their achievement.
Edexcel A Level Business - Mocks Marking Training Introduction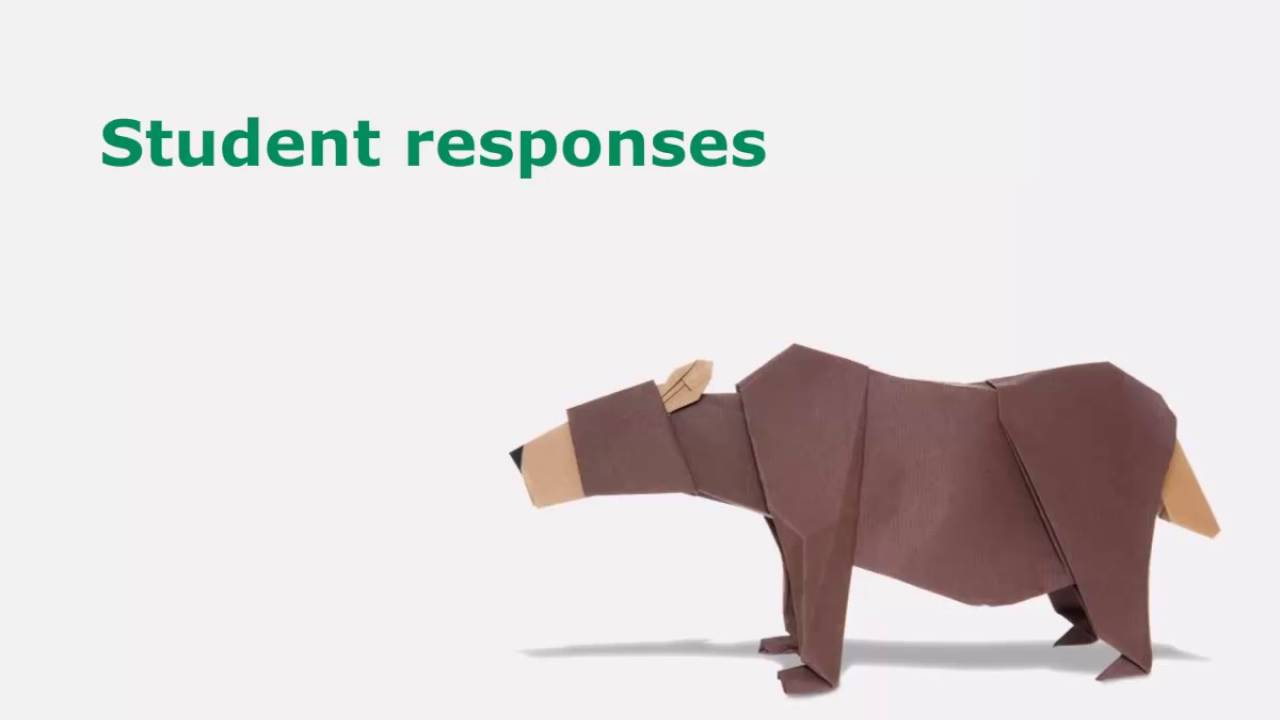 Play
This pre-recorded training is an introduction to our online and face to face Mocks Marking Training events.
It will give you an overview of:
- the assessment requirements of the new specification
- the new types of questions that exist within the revised papers
- how mark schemes are developed to match the question asked
- some sample student responses to questions
- how we can support you in marking your students' work.
Getting Ready to Teach events
As part of the support we're providing to help you with delivering the new Edexcel AS and A level Business qualifications, we're running free Getting Ready to Teach events from March 2015.
Each full-day event will look at how the new specifications can be delivered in the classroom.
Book your place at one of these free events to learn about:
the structure, content and assessment of these new qualifications, and the support available to guide you through these changes
possible teaching and delivery strategies, including co-teaching AS and A level
new topics for Theme 1 and Theme 2 and how to plan your teaching of them
You'll also have the opportunity to network with other teachers, discuss best practice and discover more about the full range of support we'll provide.
Missed our launch events for AS and A level Business? View the presentation below.