BTEC Tech Awards
Digital Information Technology
Teach an engaging Key Stage 4 ICT qualification
The BTEC Tech Award in Digital Information Technology is a Level 2 digital qualification that gives students a real insight into the modern fundamentals of IT.
Read more
Ideal for learners pursuing a career in IT who wish to gain a broad taste of digital skills.
Teach content such as UI design, cyber security, databases and more.
Students can progress to further education qualifications such as BTEC Level 3 Nationals or A levels.
Free teaching materials available along with ongoing subject advisor support.
Can be taught alongside GCSE subjects to help students develop a mix of practical and academic learning.
Download our short guide (PDF, 1.7 MB) for an overview or watch our intro video below.
Get started today
Whether you're new to teaching BTEC or have been teaching for a while, we can help you get started with delivering the BTEC Tech Award in Digital Information Technology.
Overview of the BTEC Tech Award in Digital Information Technology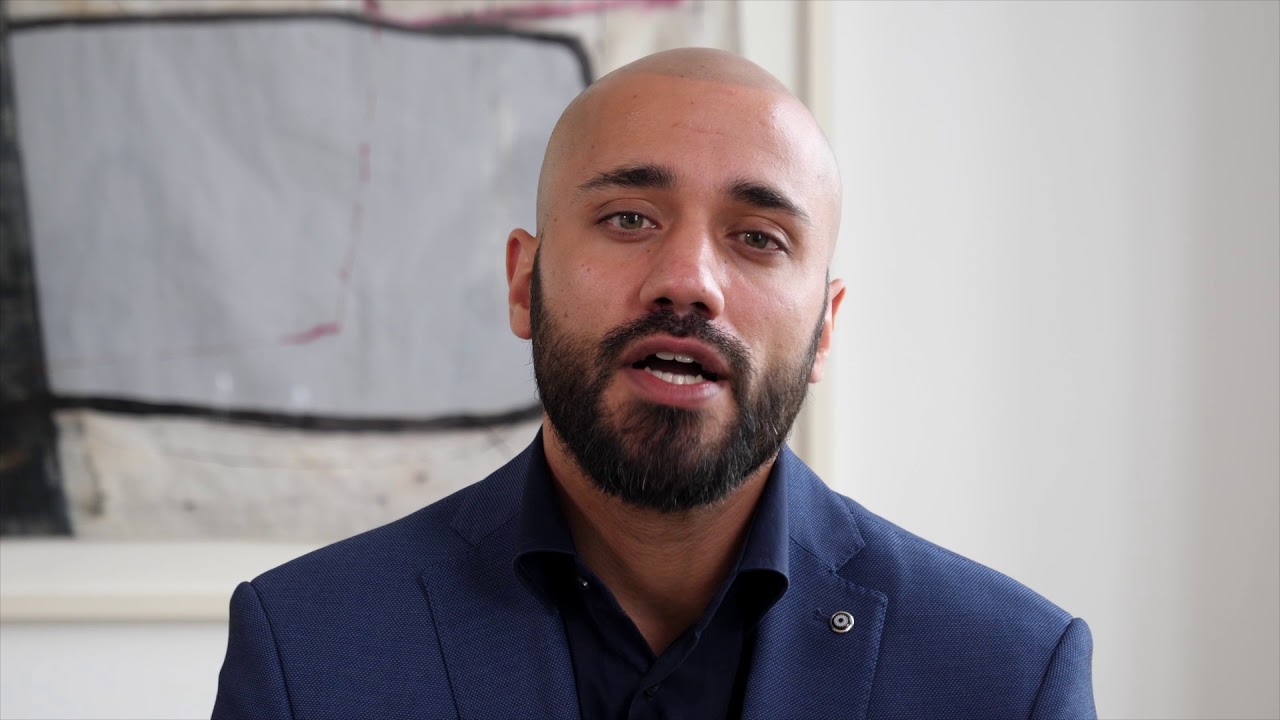 Play