Work-based learning and Apprenticeships
Information for learners
An apprenticeship is an exciting and practical way to get your career off to a flying start. You'll be in a real job, meaning you will be earning while you're learning, with opportunites to put the knowledge and skills you learn into practice in the workplace.
Read more
Whether you're starting a career, upskilling, reskilling or changing your career, an apprenticeship is a great choice. There are different types and levels of apprenticeships to explore, across a wide range of industry sectors.
On this page you'll find details about Pearson Apprenticeships as well as useful information and links to help you understand what's involved, finding an apprenticeship and how to apply.
An apprenticeship offers you the opportunity to start your chosen career and acquire the knowledge and skills you need while working at the same time.
You'll have off-the-job training - usually day or block release at a college or training provider.
No tuition fees - training is funded by contributions from your employer and the government.
You will be an employee, receive a salary and become a valued member of the business.
An apprenticeship can lead to a range of progression routes to get your career off to the best possible start.
There are different levels of apprenticeships available, each offering different opportunities.
Get started in the workplace with a Level 2 or Level 3 Apprenticeship.
Progress to university level study to boost your career with a Higher Apprenticeship.
Take the next step in your career with a Degree Apprenticeship.
To become an apprentice, you must:
be aged 16 or over
not be in full-time education
live in England
You can apply for an apprenticeship whether you're just starting your career, reskilling or upskilling in your current role. You can have a previous qualification like a degree and still start an apprenticeship.
If you would like to apply for an apprenticeship, the government website provides information on current apprenticeships.
You can browse and apply directly.
Follow the journey of some of our most recent apprentices and understand what made them chose an apprenticeship and why it's been the right choice for them.
The apprenticeship journey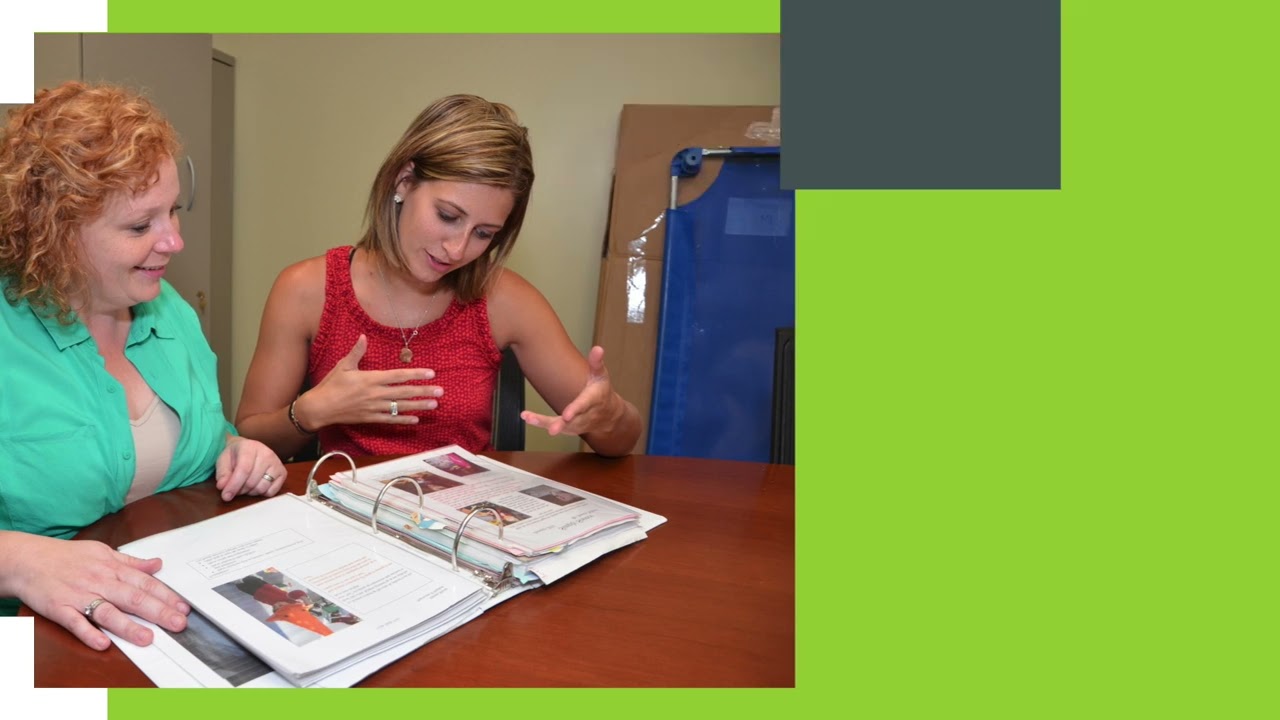 Play
Already an apprentice?
Watch our latest videos to help you as you progress.