A level Design and Technology - Component 1 Theory Support
This update is to bring together resources and systems that are available to support the study of A level Design and Technology specification content and includes;
Read more
1 ) What published resources are available?
The following published resources and supporting materials are available to cover the content of the Pearson Edexcel A level Design and Technology Specification - Component 1.
---
Watch this guidance on Results Plus from beginning to 8min30sec, to understand the method in analysing performance and identifying topics that needs further support.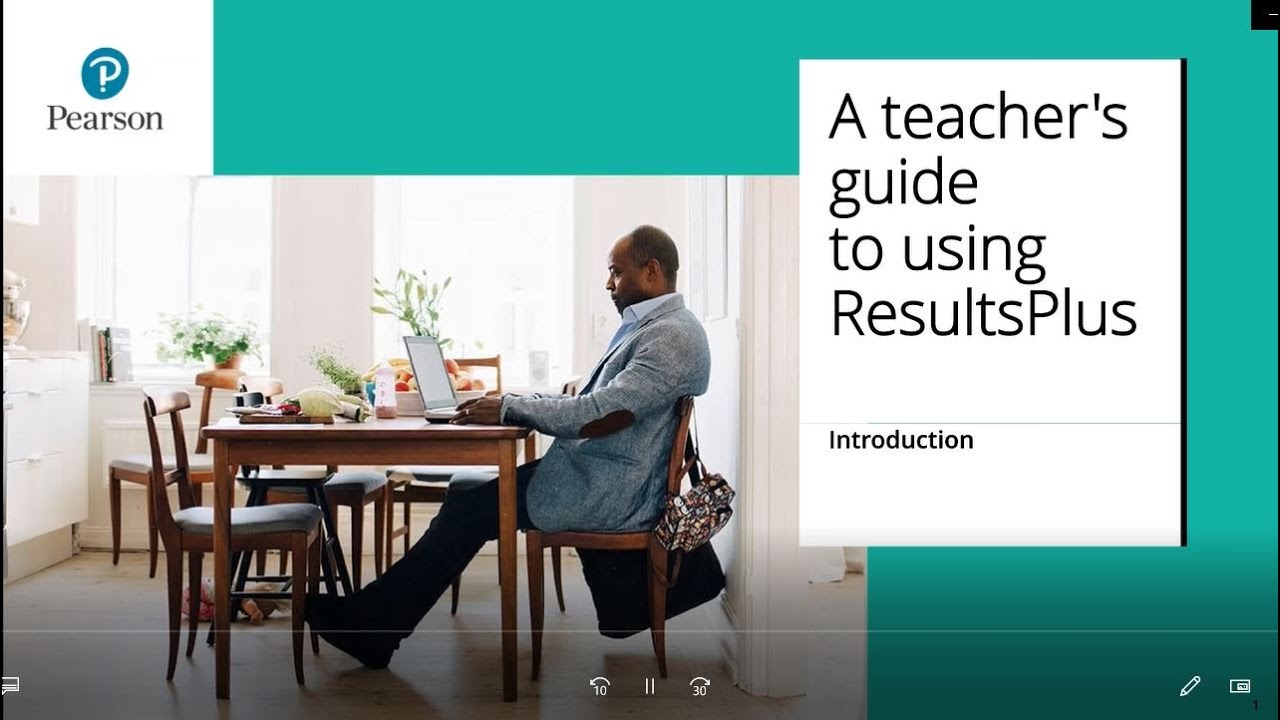 Play
Exam Wizard includes all past papers, SAMs and the specimen paper questions within its bank and allows users to create exam papers or specific topic tests to support teaching and learning. Used in conjunction with ResultsPlus it can be a powerful tool for helping learners revise through targeted past paper questions.
Watch this guidance to see how to utilse examWizard effectively.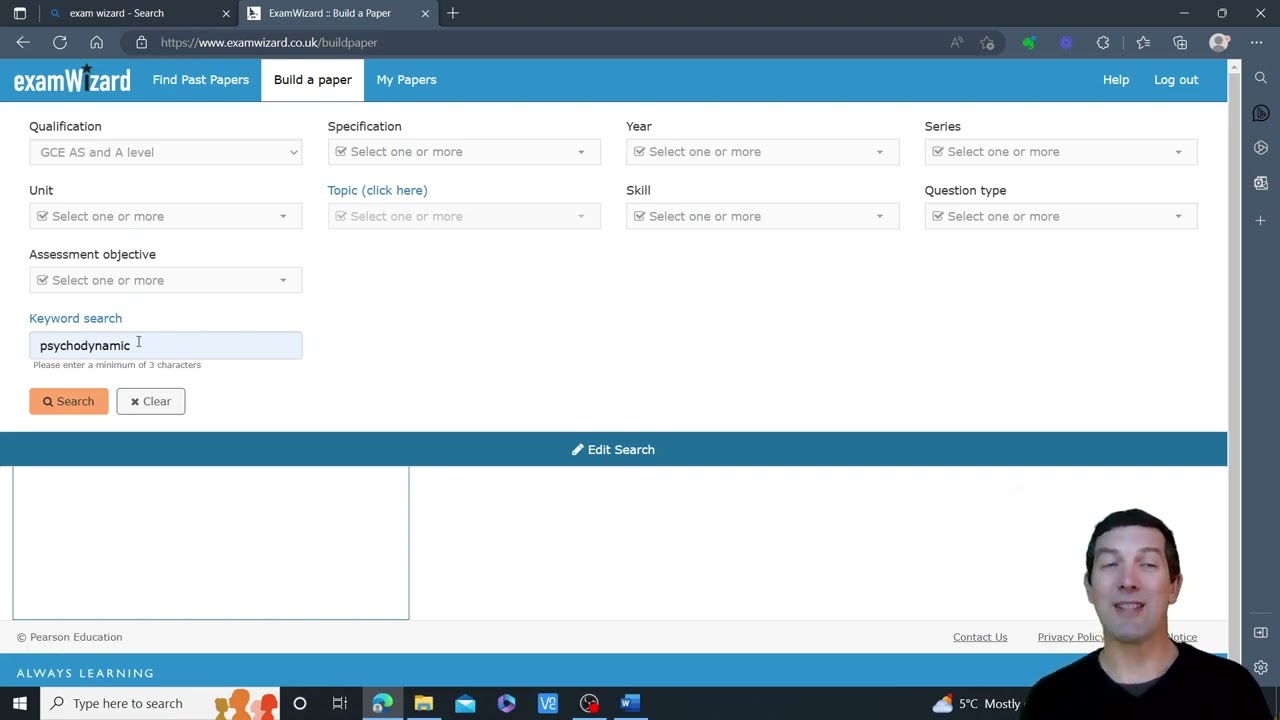 Play
---
4) Further support
Please use this form to highlight the areas of the theory content in which you would like to see more support.
---
Subject advisor
Evren Alibaba
Design and Technology