BTEC in Art and Design is a great choice for students looking for ways to express themselves. The courses cover all art forms, from fine to digital, providing students with a broad base of understanding and plenty of opportunities to find their own style.
Alongside BTEC courses in Art and Design, we also offer Music, Performing Arts and Creative Media. Take a look at our Creatives Pathways page to see more information on the progression pathways available. 
Read more
In partnership with Harlow Art Trust
Pearson is the proud sponsor of Harlow Art Trust's Artist in Residence.
Artist workshops are available for you to use in your BTEC lessons or share with your learners to follow in their own time.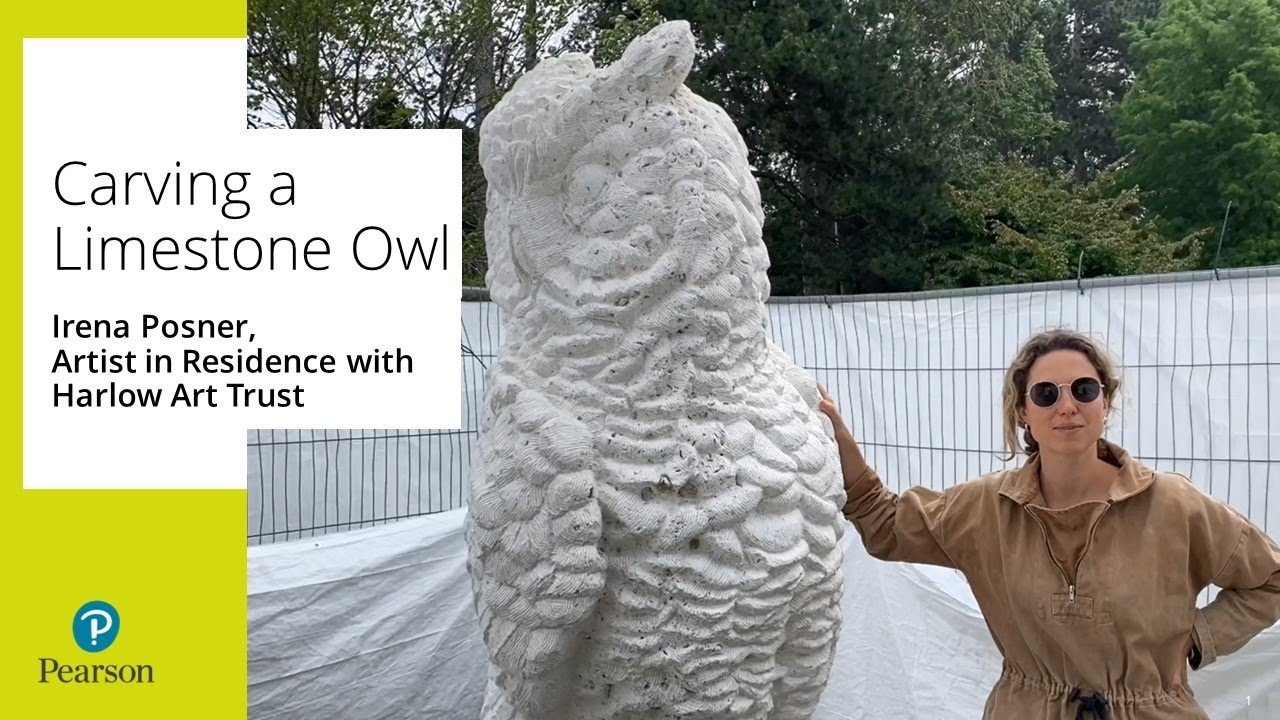 Play