BTEC Tech Awards
Digital Information Technology
Developing a foundation in IT skills at Key Stage 4
Surprisingly, despite secondary school students' constant exposure to technology, there is a gap between their knowledge upon finishing their studies and the skills employers are looking for. The need for a foundation in Information Technology skills has never been greater.
Read more
How can schools ensure their learners have the IT know-how they need to progress? The Level 1/Level 2 BTEC Tech Award in Digital Information Technology is a practical vocational qualification that not only provides a broad overview of the IT skills learners need to progress to Key Stage 5/Level 3 but will also help them decide on the avenues they'd like to explore once they start to think about their future career.
Over 40 ways to teach Digital Information Technology
Get your free delivery guide
This BTEC covers relevant and modern content including:
user Interface design and project planning techniques
collecting, presenting and interpreting data
cyber security and effective digital working practices.
Explore what you can teach and some fun lesson plans to deliver it with our guide. We've worked with IT teachers to create a resource packed with ideas on how to deliver this BTEC.
Teaching the ideal IT qualification for progression
This BTEC provides a solid grounding for all learners, and is particularly important for those who want to progress to have all the necessary knowledge and skills to do so. By delivering a course that is in the best interests of your IT students, you can be sure that they'll be moving on to sixth form or college with knowledge that can be developed further in their post-16 years.
Subject advisor support
Whether you're new to BTEC IT, or have been teaching our qualifications for a while, Tim Brady is here to give you friendly, specialist support. An ex-IT teacher himself, Tim can give you help with planning, delivery, and assessment.
Contact Tim:
UK 0333 016 4160
Intl +44 (0)333 016 4160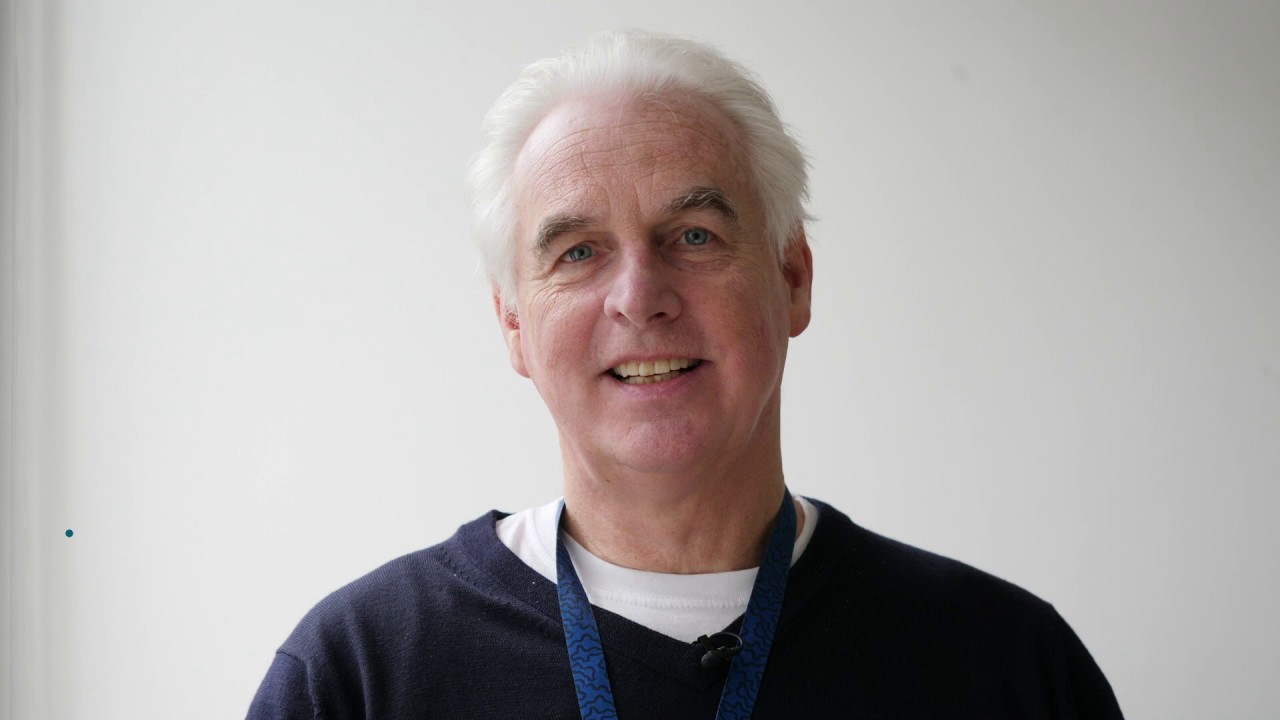 Play
Get to know the course
Starting in September or still deciding? Get to know the content by watching our short videos.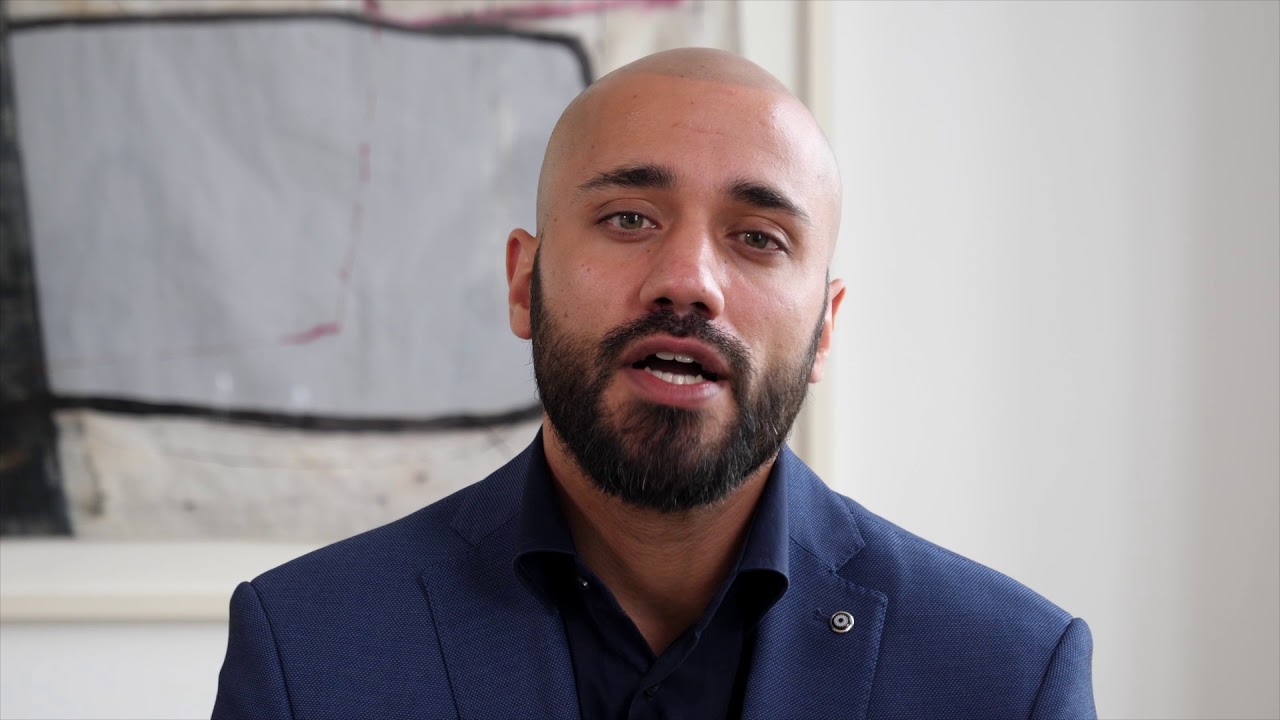 Play
Get an overview of the course and find out about the free and paid resources available to you.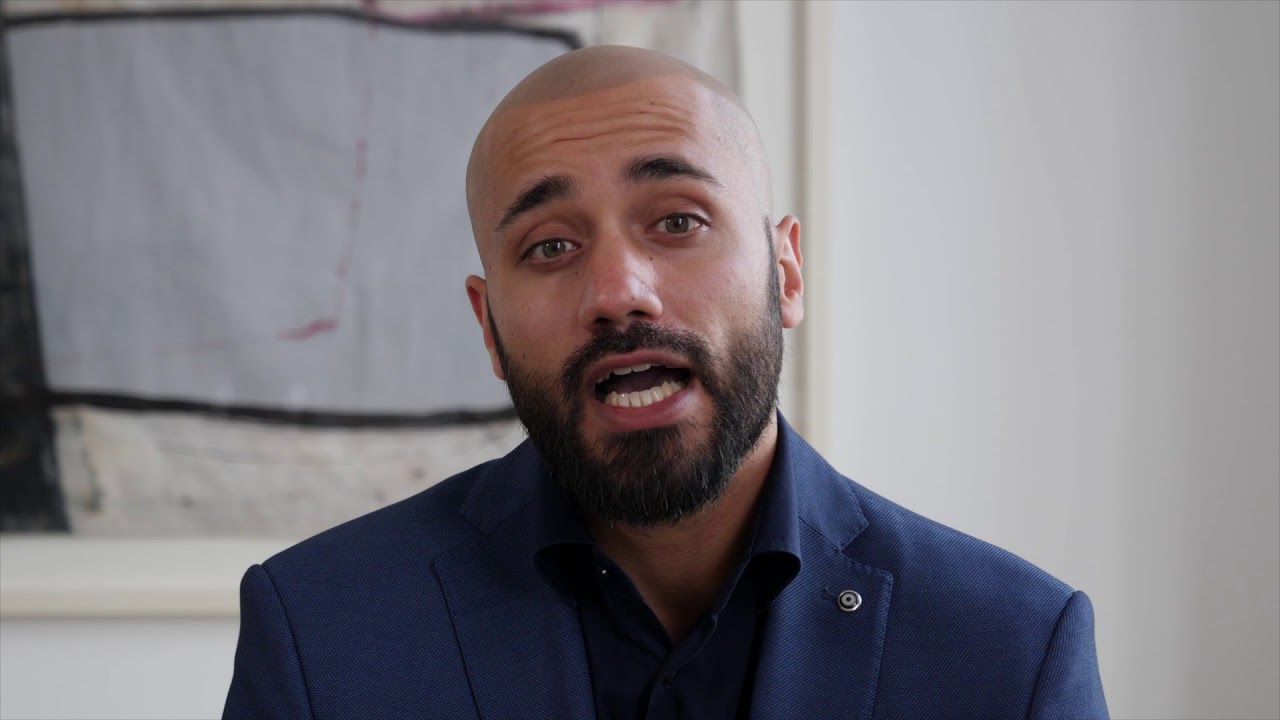 Play
Discover the differences and similarities between the BTEC First Award and the BTEC Tech Award in Digital Information Technology.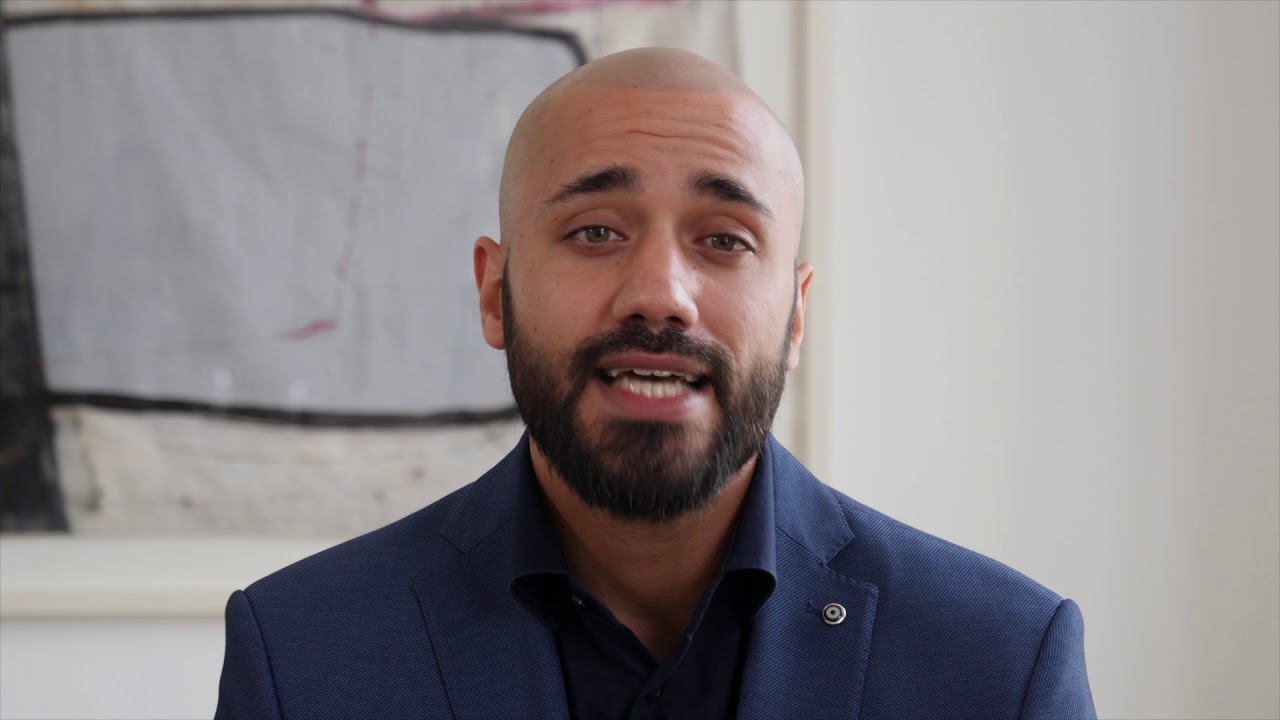 Play
Learn how the BTEC Tech Award compares with the old GCSE in IT and better reflects modern digital practices and technologies.
Delivery methods for the BTEC Tech Award in Digital Information Technology
Explore a playlist packed with ideas on how to deliver this BTEC, created by an IT teacher.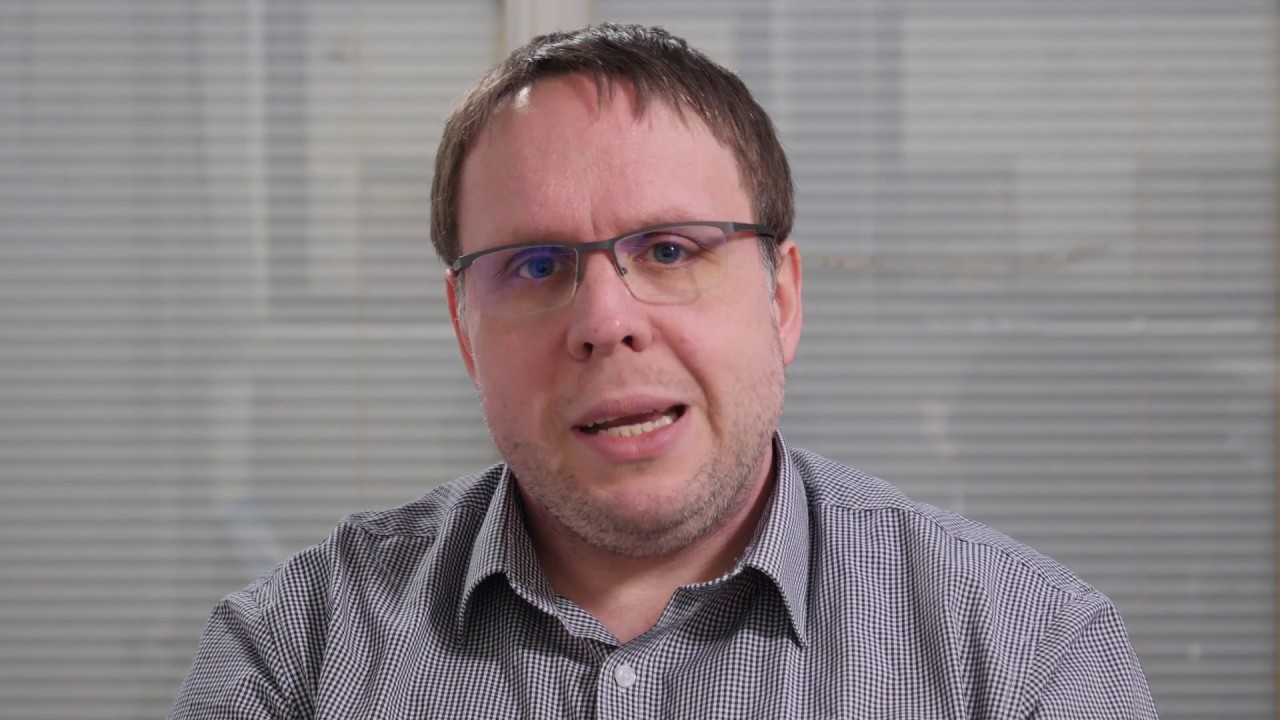 Play
Discover some of the interesting and varied ways you can structure your delivery program.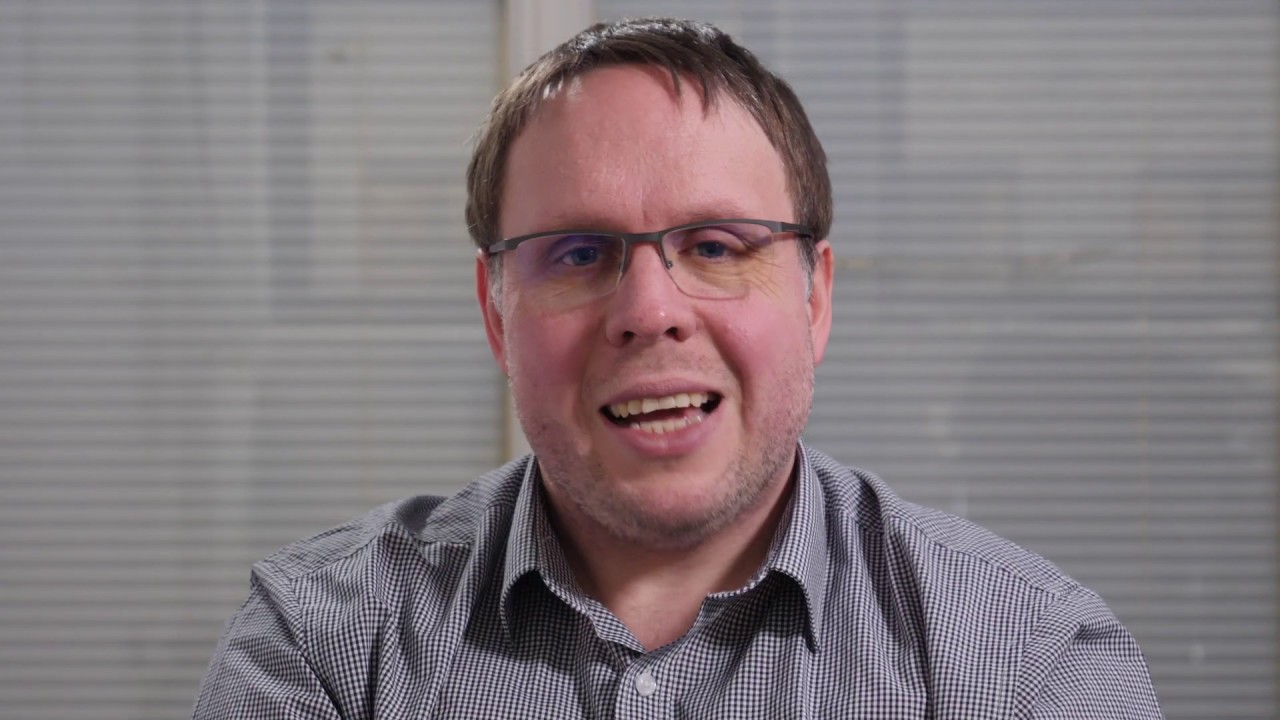 Play
Find out about the creative and flexible ways you can deliver this BTEC.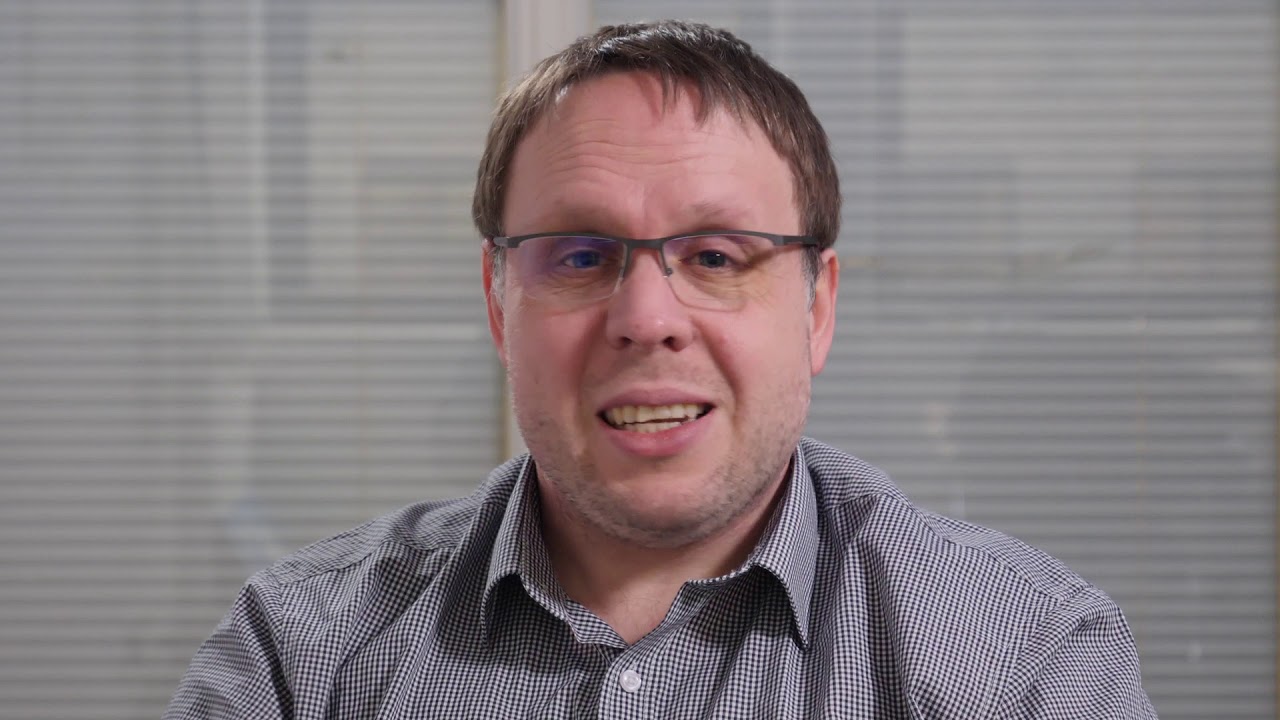 Play
Explore an idea for developing your own assignment brief for Component 1.
Check out your published resources
Explore Pearson's range of resources for the BTEC Tech Award in Digital Information Technology, including Student Books, revision guides and teaching resources.
Training support and events
We run training and networking events at key times in the year. Take a look at the calendar to book events for this and many other BTEC qualifications.