BTEC Tech Awards
Creative Media Production (for 14-16 learners)
Why switch to BTEC Creative Media?
If you are looking for qualification options in Creative Media at Level 1/Level 2, the BTEC Tech Award in Creative Media Production is a highly practical and flexible programme with a simple structure.
Read more
The BTEC Tech Award in Creative Media Production is streamlined, flexible and already complies with the Department for Education's 40% external assessment requirement.
Delivered through three mandatory components, BTEC Creative Media allows you to teach knowledge and skills through 'doing', keeping your learners engaged.
Explore the content, structure, and assessments
These three components build on each other to motivate your students by helping them put what they've learned into practice and grow in confidence.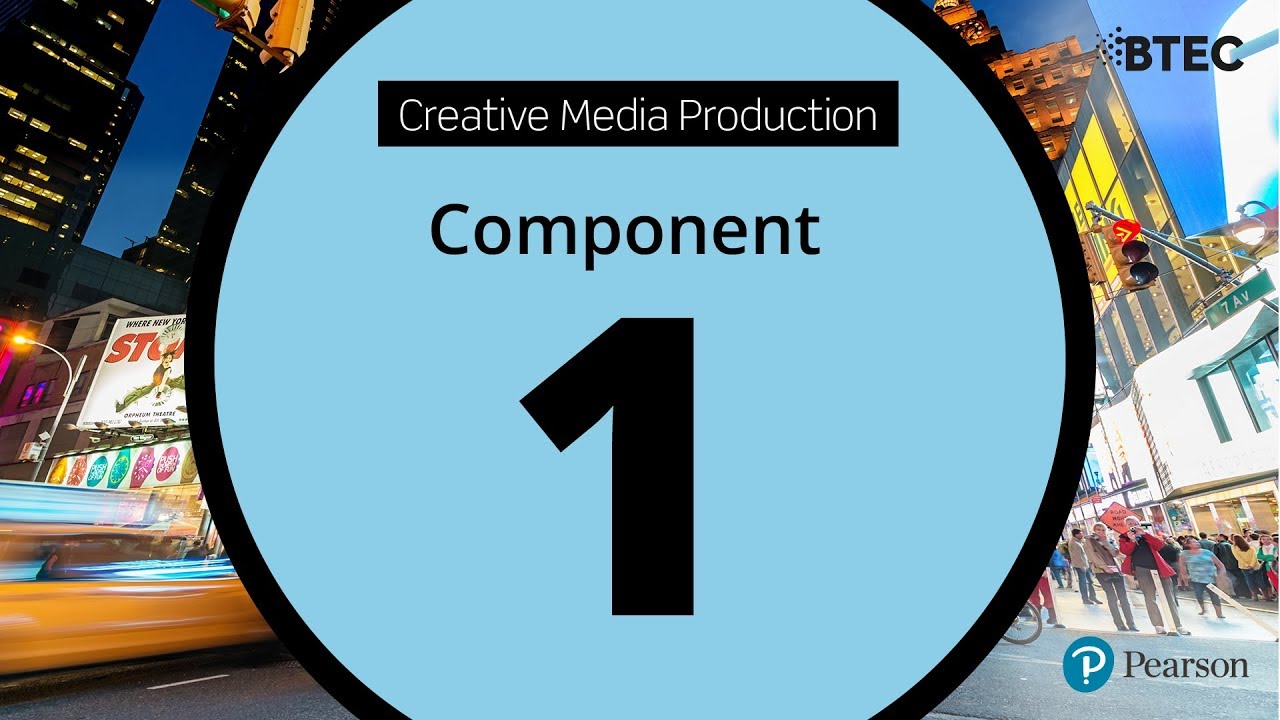 Play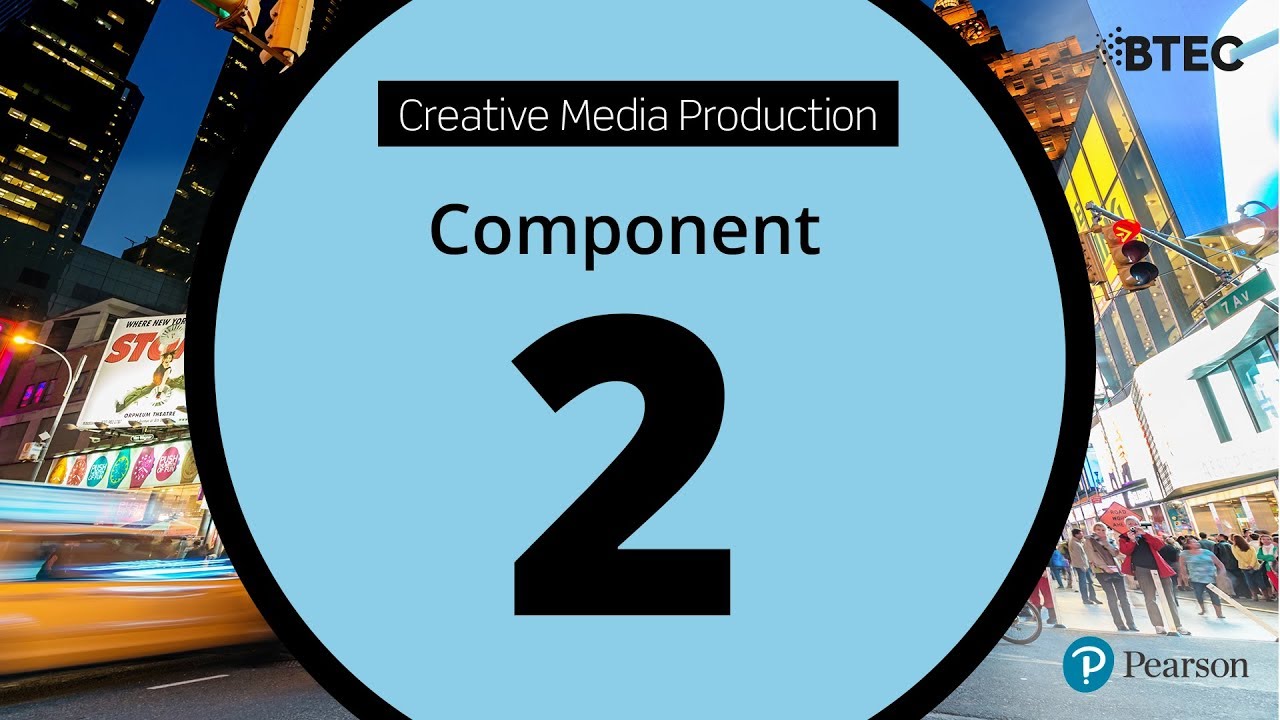 Play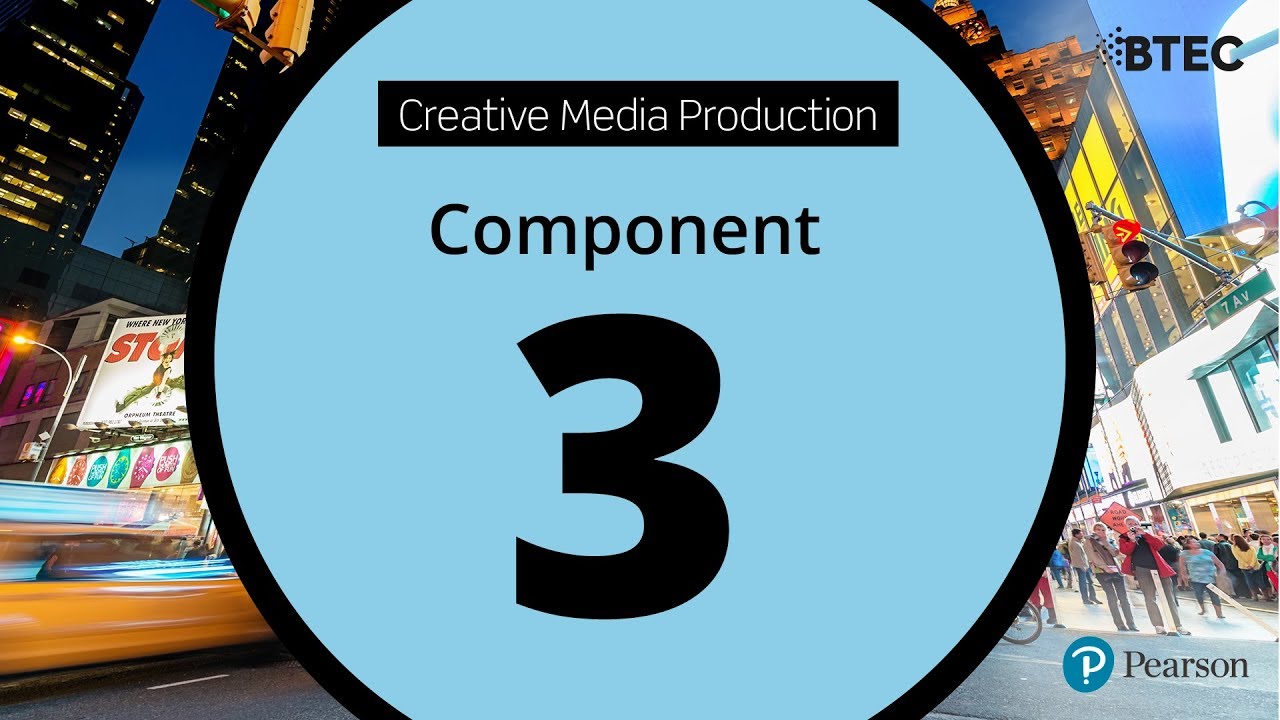 Play
We are 100% committed to supporting you
We've worked with many teachers making the move to us and we're here to make it as simple and easy as possible. We have a range of support to save you time, give you confidence and help you from the moment you start delivering the qualification and beyond.
Take a closer look at the components for this qualification and get set for assessment.
Unbeatable free support services
Discover our range of support services we offer to help you plan, deliver and administer BTEC qualifications.
Susan Young, our subject advisor for Creative Media, is on hand to help with your queries.
Innovative digital and print resources
Explore our published resources for Creative Media Production.
Find out about our extensive range of professional development and network events both in your area and online.
Read about how schools like yours are using BTEC to prepare students for their next steps, get them involved with their peers, and achieve more