Pearson facilitate key employability discussions in Singapore
Pearson hosted a sold-out event in Singapore on 16 June 2019, focused on 'Developing Human Capital in a Digital World'. With over 10 million individuals unemployed in South-East Asia and The Pacific, raising awareness of practical and international qualifications in the region becomes ever-more vital.
As a leader in education technology and skills-based learning across the ASEAN region, Pearson hosted an event in Singapore, bringing together delegates from various finance and technology firms such as PwC and Ardent to discuss opportunities around digital learning.
Read more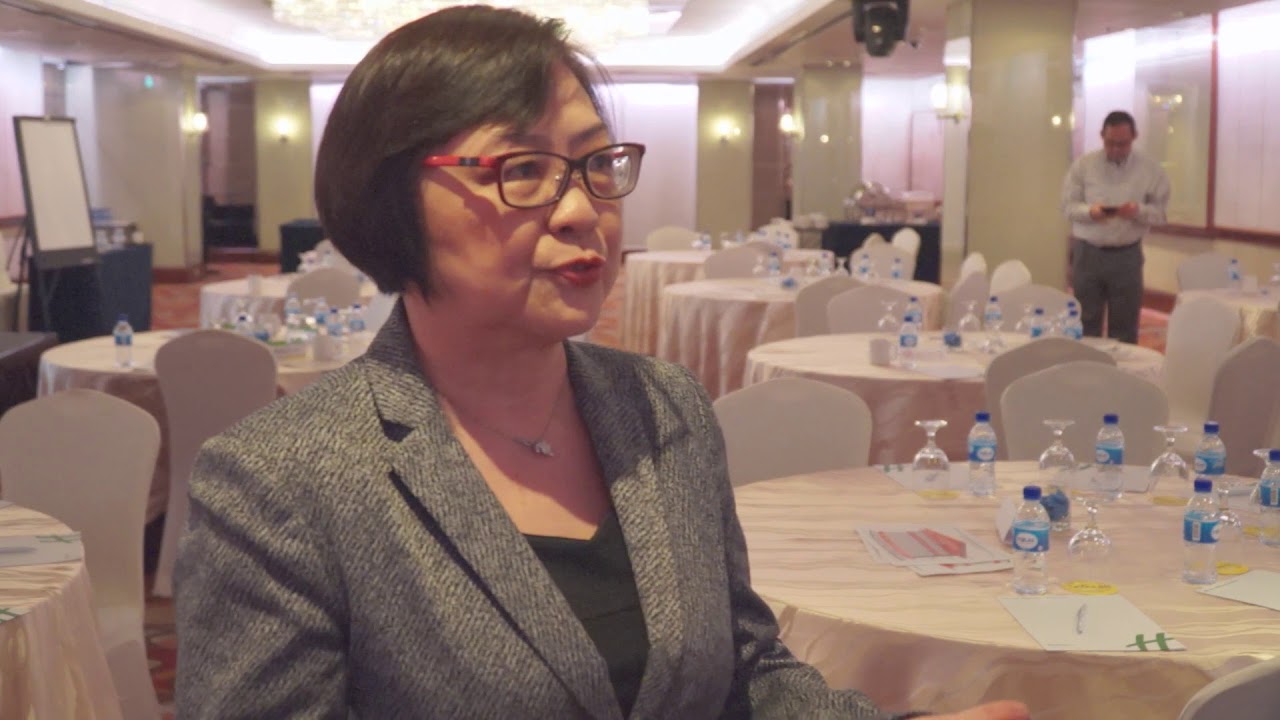 Play
The event focused on a panel discussion facilitated by Dr Lillian Koh, CEO at FinTech Academy, as well as an Advisor for SGDCC and the Director at the Centre for Research & Innovation at NTU Initiative in Singapore.
The panel also included:
Charlie Ang: Founder at Everything 4.0, Ambassador & chapter leader at SingularityU SG and a Disruption Advisor.
Lee Tze Shiong: Director of Transformation and Quality & Principal Assurance at accounting firm Nexia TS.
Sarjit Singh: Executive Chairman at international accounting firm Ardent Singapore and Executive Director at In.corp Global Pte Ltd.
Mr Ang discussed the opportunities and VUCA (volatility, uncertainty, complexity, ambiguity) challenges we face as we enter the latest workplace shift; the Intelligence Revolution, where technology learning and real-world integration of AI is causing the most disruption.
Following this, Mr Shiong outlined the key development skills needed in a digitised workplace in the future. He believes in technology as a tool, and that skills including data analytics will be vital for understanding, contextualization and interpretation.
According to Mr Singh, who is from a similar 'big four' finance background, 'Learning to Learn' is the best way to ensure that people are ready for the constantly-shifting work landscape and have key soft skills such as communicating and demonstrating abilities. His passion for people and investment in their development was evident throughout.
Both the role and impact of technology, including AI, were discussed, looking at the impact on learning and the wider world of work in today's society. Questions from Dr Koh and the audience explored cyber security, blockchain and the real pace of change, all helping to produce a lively and passionate debate.
Finally, Tony Chapman, Industry Relations & Partnership Manager at Pearson, summarised key points from the excellent panel session, highlighting the connection to the work that Pearson is doing to build efficacy into our growing portfolio of digital learning technology, with employability at the heart of everything we do.
Tony commented:
"Technology forms part of an instructional system, and there is a need for learning to be contextualised so that the medium doesn't impact the message. An opportunity of digitised learning lies in the ability to use data to understand, accelerate and improve how people learn."
At Pearson, our mission is to deliver high-quality education that empowers people to progress in their lives through learning. Our portfolio includes LCCI and BTEC Higher National qualifications, both of which can be studied in Singapore.