T Levels
Training and admin support
On this page you'll find a range of training and admin support resources to help you deliver T Levels. Bookmark this page to keep up-to-date with latest information and events.
Read more
---
Admin support
We've included below a list of resources to help you deliver T Levels qualifications. 
In addition to these we also run regular training events - details about these are listed in the Training section further down this page.
---
Training
We offer a range of training and network events for our T Levels including, getting ready to teach training sessions, Q&A network sessions with product managers and subject advisors.
These sessions give you the opportunity to receive updates, network together, and share best practice, which has proved valuable for new Providers when speaking to those who have delivered from 2020.
There is an expectation delegates will have watched the 'Getting to know the specification' briefing prior to attending this event as an overview of the TQ structure and specification will not be covered.
These live sessions will take you through:
Planning your programme
Reviewing elements of the content and practical ways it can be delivered
Signposting the ongoing support available to you.
This free event is designed to give you an understanding of the approach to assessments.
Ahead of atending this session, it would be useful to view the Specimen Assessment Materials (SAM) and Additional Specimen Assessment Materials (AdSAM).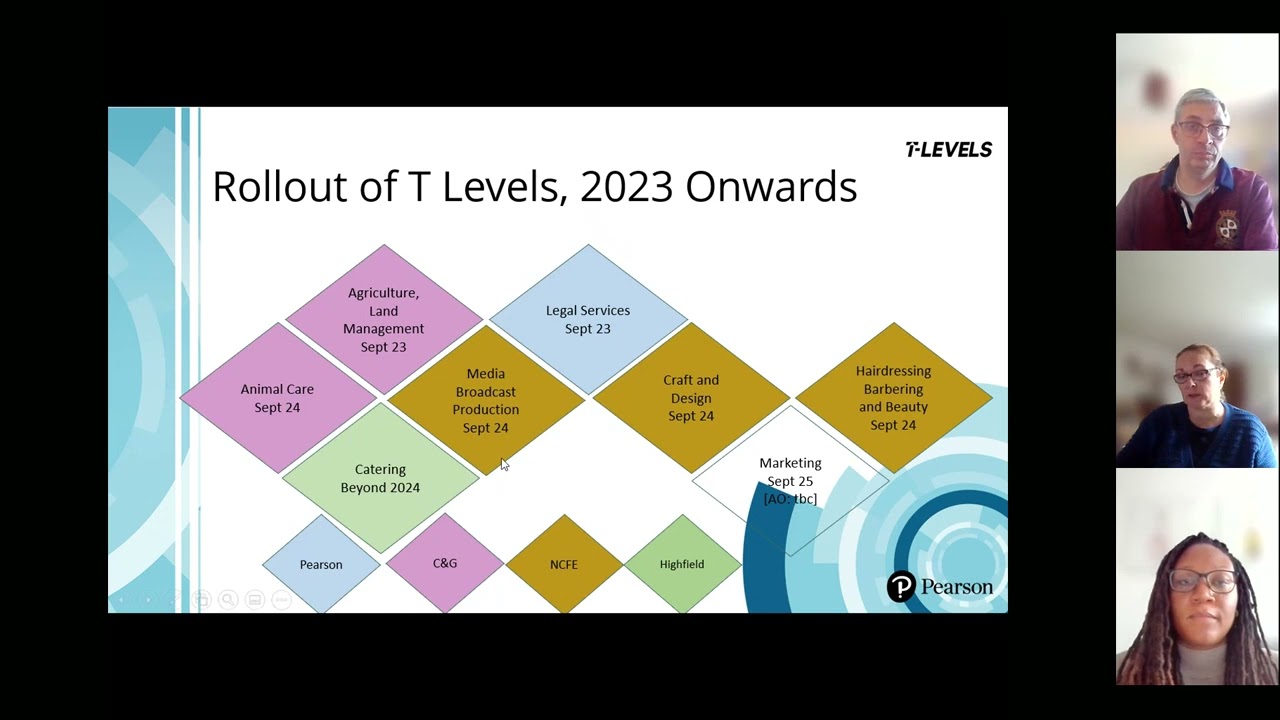 Play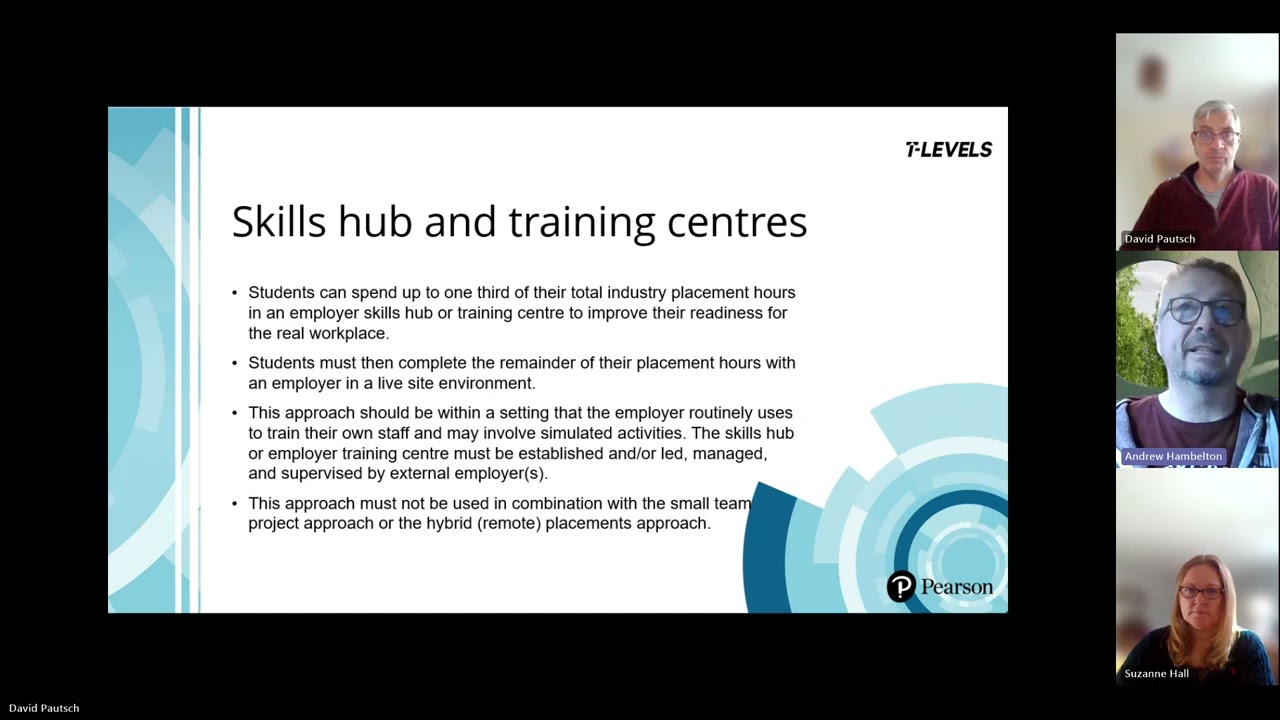 Play