Support for students, parents and carers
It's been a very challenging and uncertain year for all students, parents and carers, particularly with the cancellation of the summer exam series. We've been providing you with the information and support you've needed over the last few months and we'll continue to keep you updated throughout the results period and beyond.
Read more
This year results days are slightly earlier than usual:
Tuesday 10 August for AS and A level
Thursday 12 August for GCSE
We've created the visual guide below with further information about how your grades were decided and links to supporting information to help you decide on your next steps.
JCQ Guidance for students, parents and guardians
The Joint Council for Qualifications have produced some guidance for students to help with understandng results and appeals. You can download these documents below.
JCQ Summer 2021 Student Handout
On 26 March the Joint Council for Qualifications (JCQ) released comprehensive guidance to schools and colleges about the process for determining grades for students this summer.
JCQ have also produced a document entitled Guidance for students, parents and guardians: GCSEs and AS/A levels in England Summer 2021 that provides an overview of the most important information that you and your parents or guardians need to know about how grades will be awarded this summer.
Take a look at the information provided, which also includes:
a timeline of what is happening, and when
details about how your teachers, schools and colleges will decide your grades
dates for when you will receive your results.
We'll continue to send regular email updates to parents and carers to keep you informed of the latest qualification news and developments for summer 2021.

A message to students about summer 2021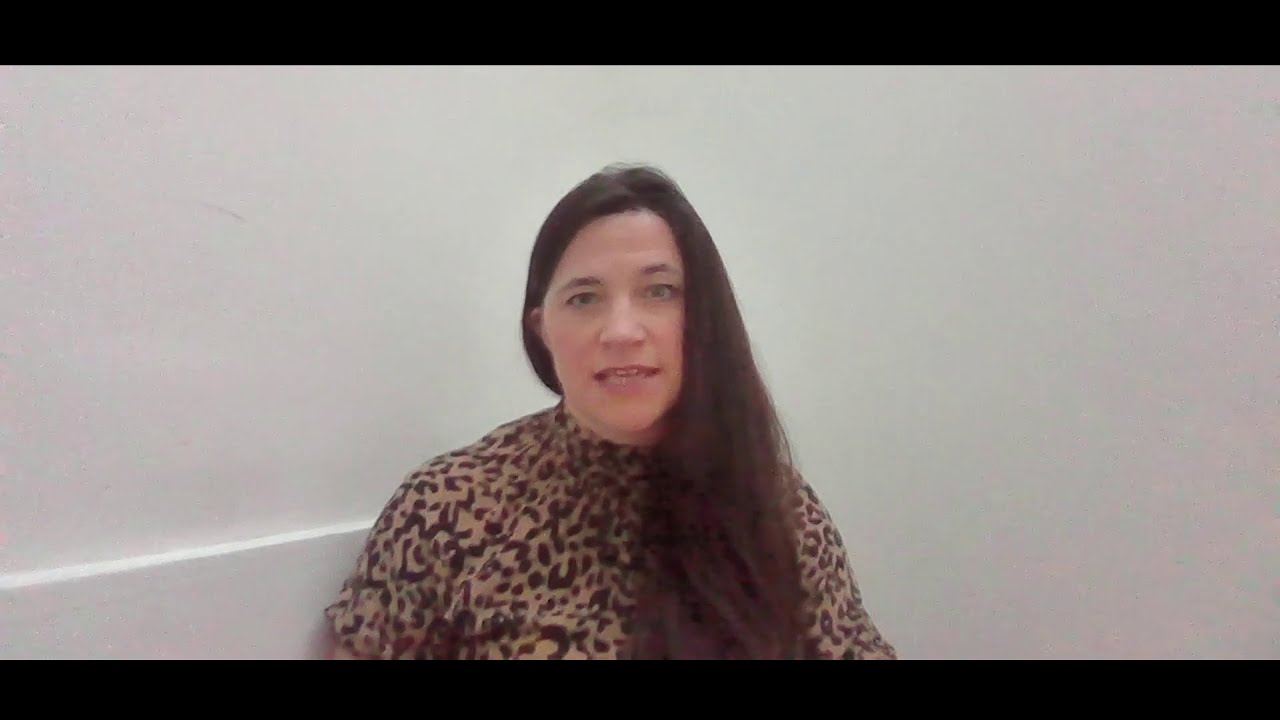 Play
Timeline for summer 2021 grading
Take a look at the timeline for the summer 2021 GCSE and A level grading below:
Support and guidance from Ofqual